Our Blog
Check out our latest news and updates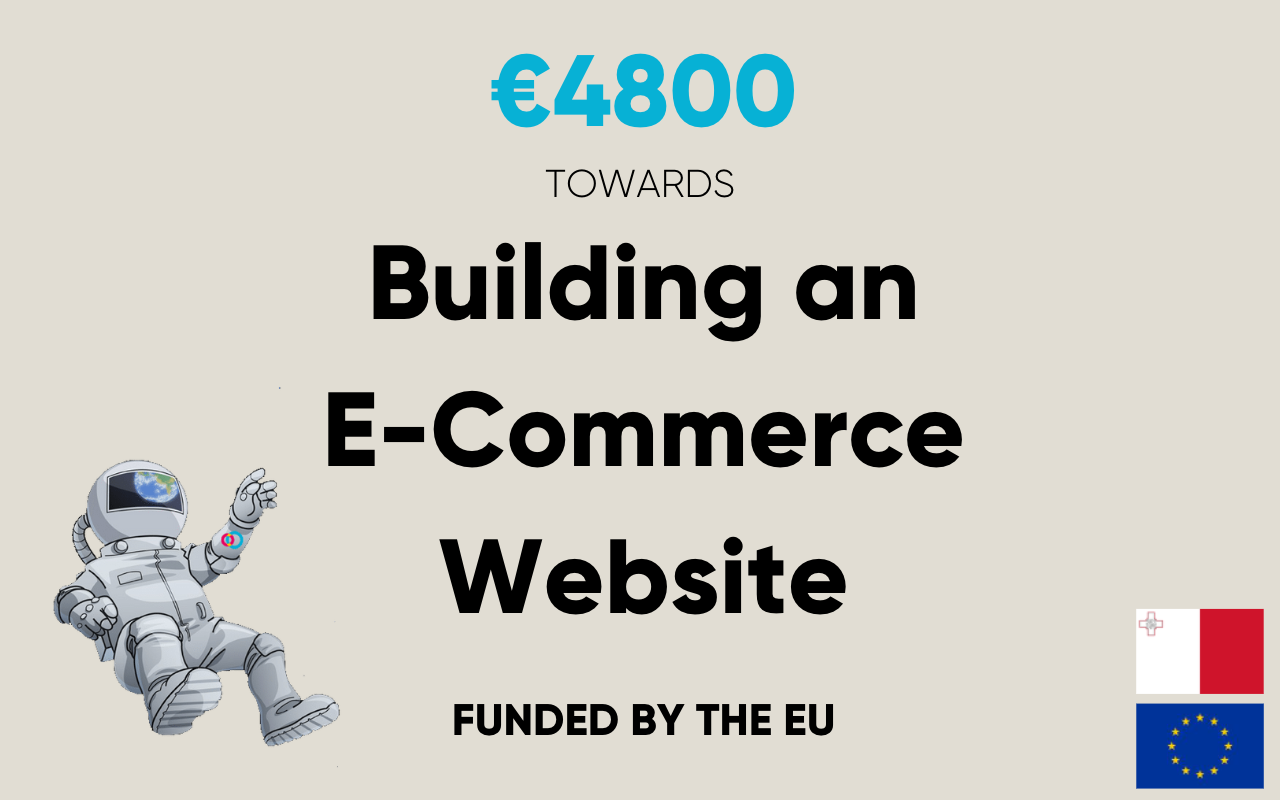 All about the EU grant incentivizing SMEs to invest in the growth of their business by developing an online storefront.
Let's Start a New Project Together
You have a vision. We have a way to get you there. Get in touch with our team today and we'll work with you to push your business to new heights.