In the new world, business are completely dependent on their IT and software infrastructure to run their operations. That's why it's more important than ever for businesses to invest in their cybersecurity defenses and training to prevent the worst.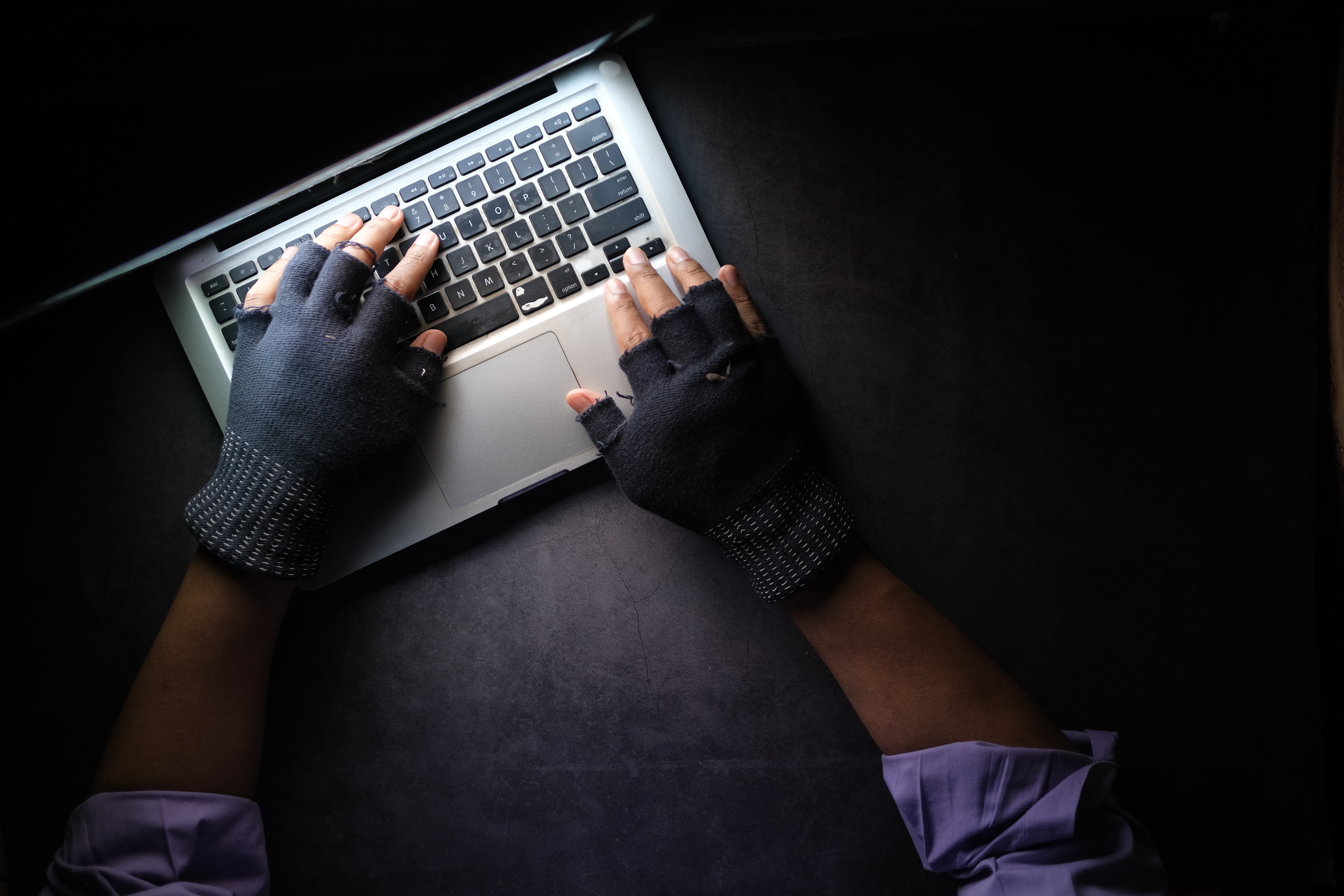 1) Phishing attacks continued to be the most common kind of cybercrime in 2021, with a 34 percent increase in victims.
The most recent FBI report contains a number of other shocking figures related to the cybersecurity sector. In particular, email is still the main entry method for cybercriminals. This emphasises how crucial staff cybersecurity awareness training is.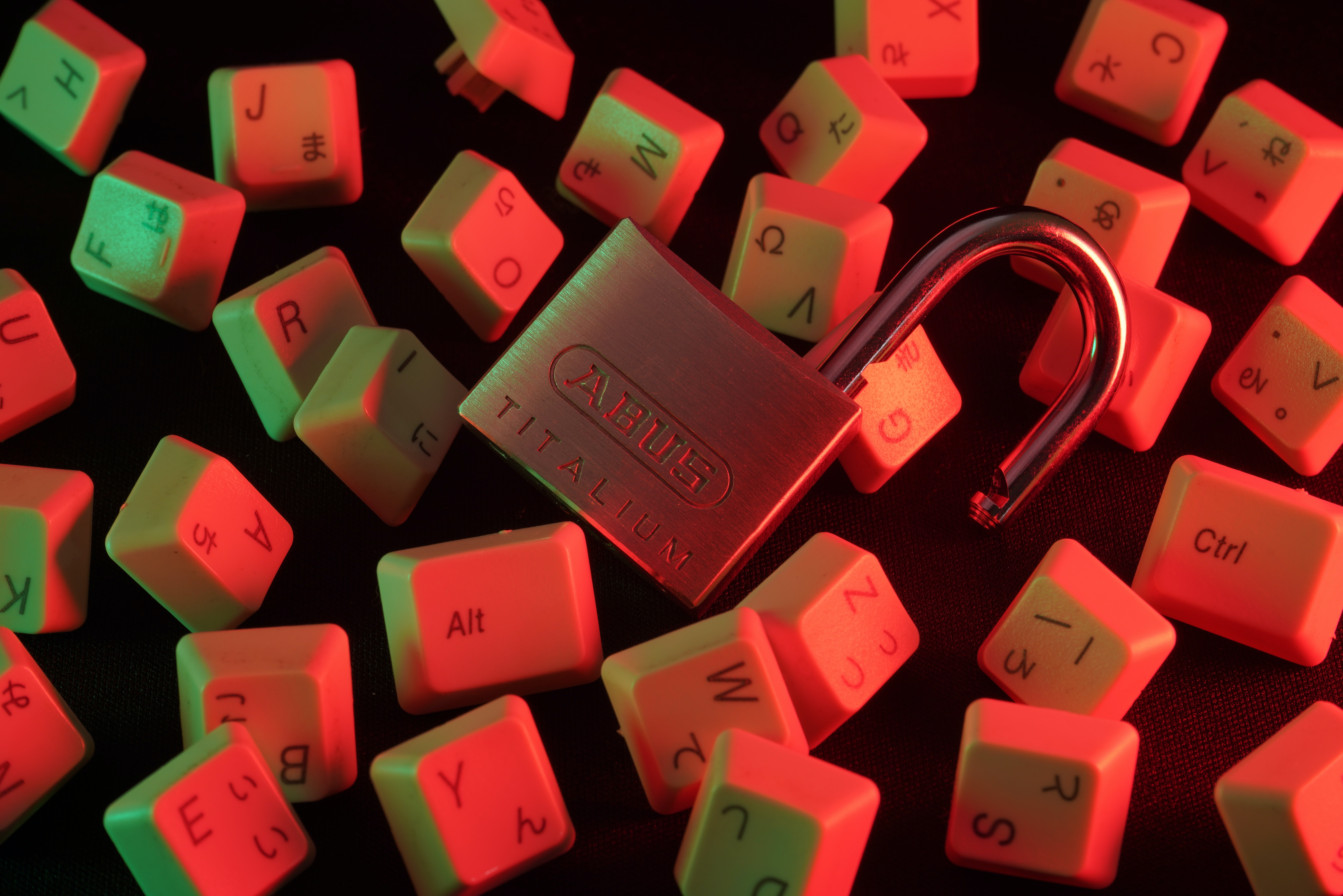 2) Ransomware attacks affected 3 out of 4 enterprises, an increase of 61% from 2020.
According to Mimecast, 64% of those firms paid the ransom, but 10% never got their data back. Invading networks and controlling access to files, ransomware frequently demands money in exchange for the restoration of systems and threatens to destroy them if the ransom is not paid.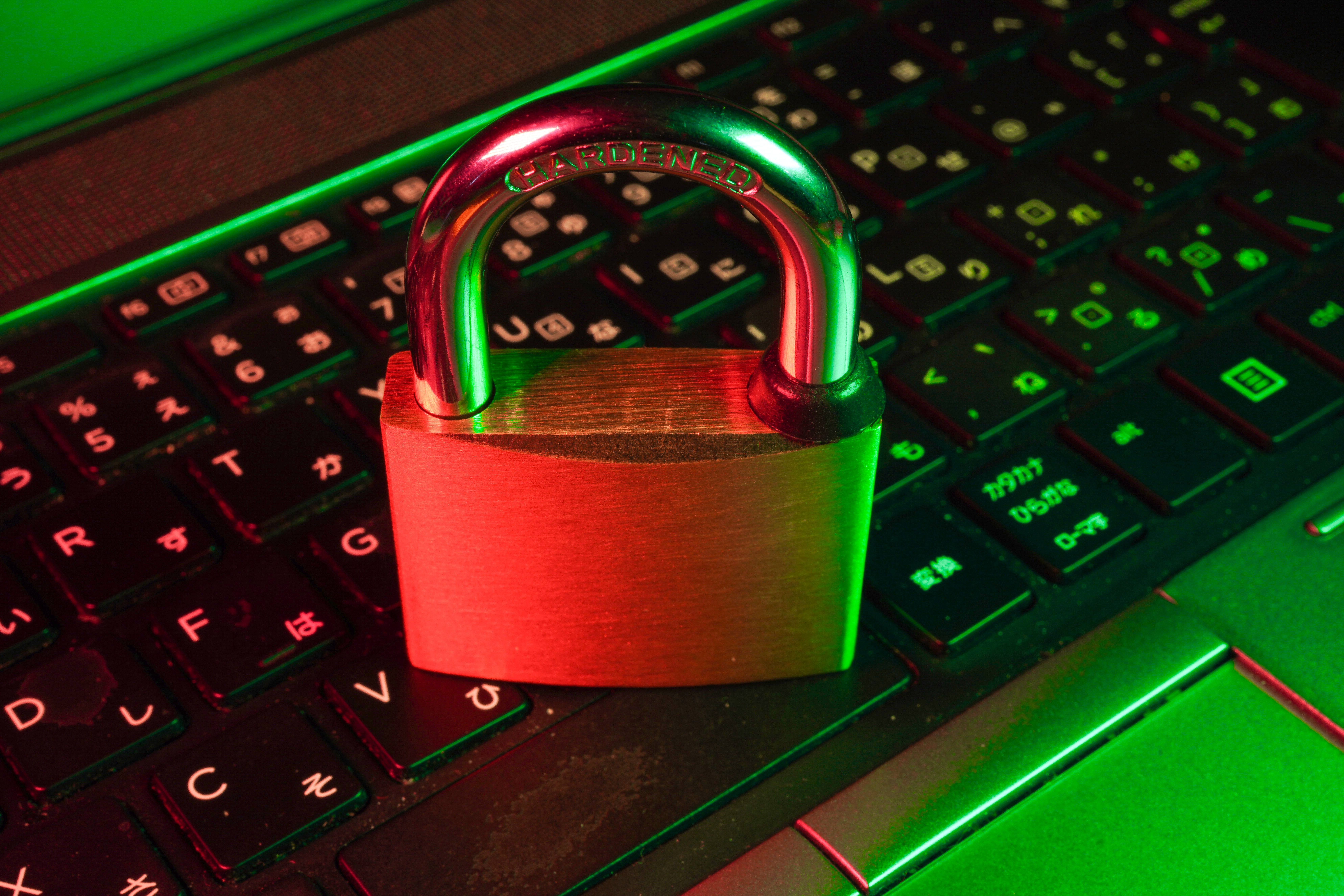 3) An average ransomware assault costs $250,000 per hour of downtime.
This is supported by Acronis's 2021 SMB Cyberthreat Landscape report. A security breach affects a company's entire operation, not simply its employees. A business could suffer financial losses, but there's also a good chance that it will lose the trust of its clients.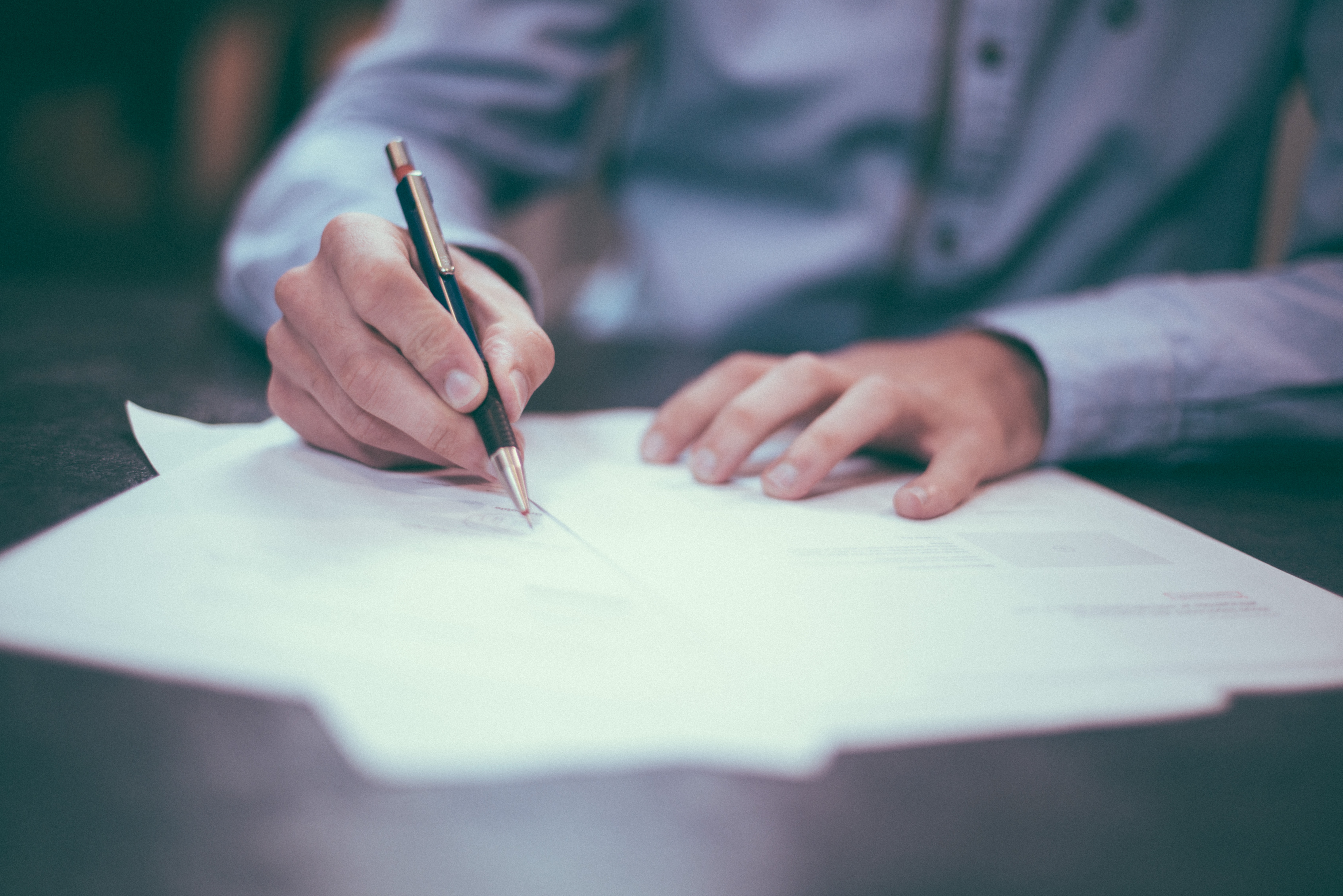 4) The biggest threat to IT security now comes from employees who don't adhere to policies (28 percent) .
This situation, according to Untangle's 2021 SMB IT Security Report, was only made worse by the rise in remote employees brought on by the pandemic. Many staff aren't comfortable utilizing VPNs, which leaves the door open to risky situations like unauthorized network access. These kinds of human error situations are anticipated to increase because many firms report that at least a portion of their workforces will continue to work remotely.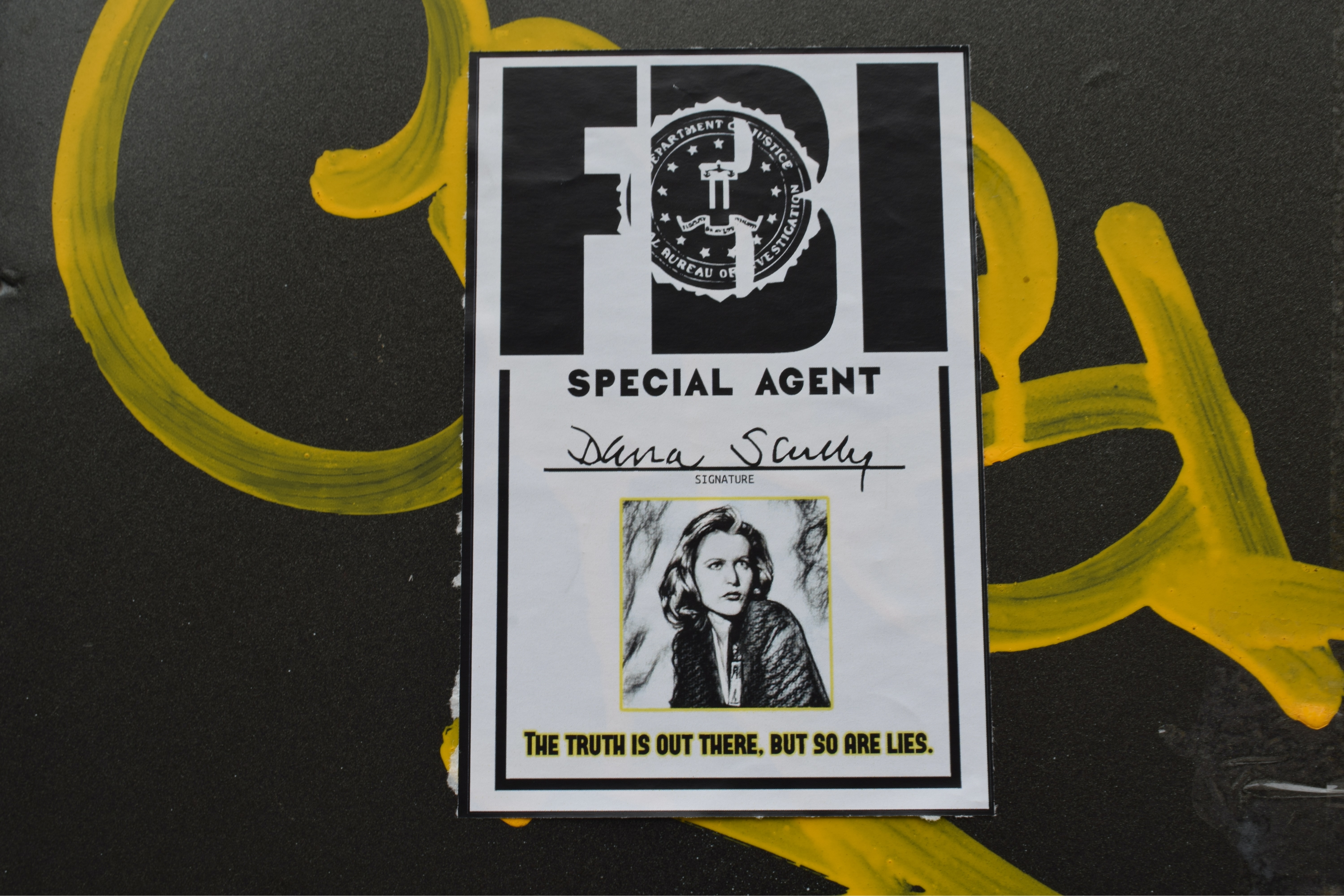 5) The FBI reported a 137 percent increase in losses from tech support fraud over the previous year.
Tech support scam victims unintentionally give sensitive information to a person acting as technical help or customer service. This statistic underscores how crucial it is to thoroughly investigate potential supply chain vendors and only work with dependable service providers.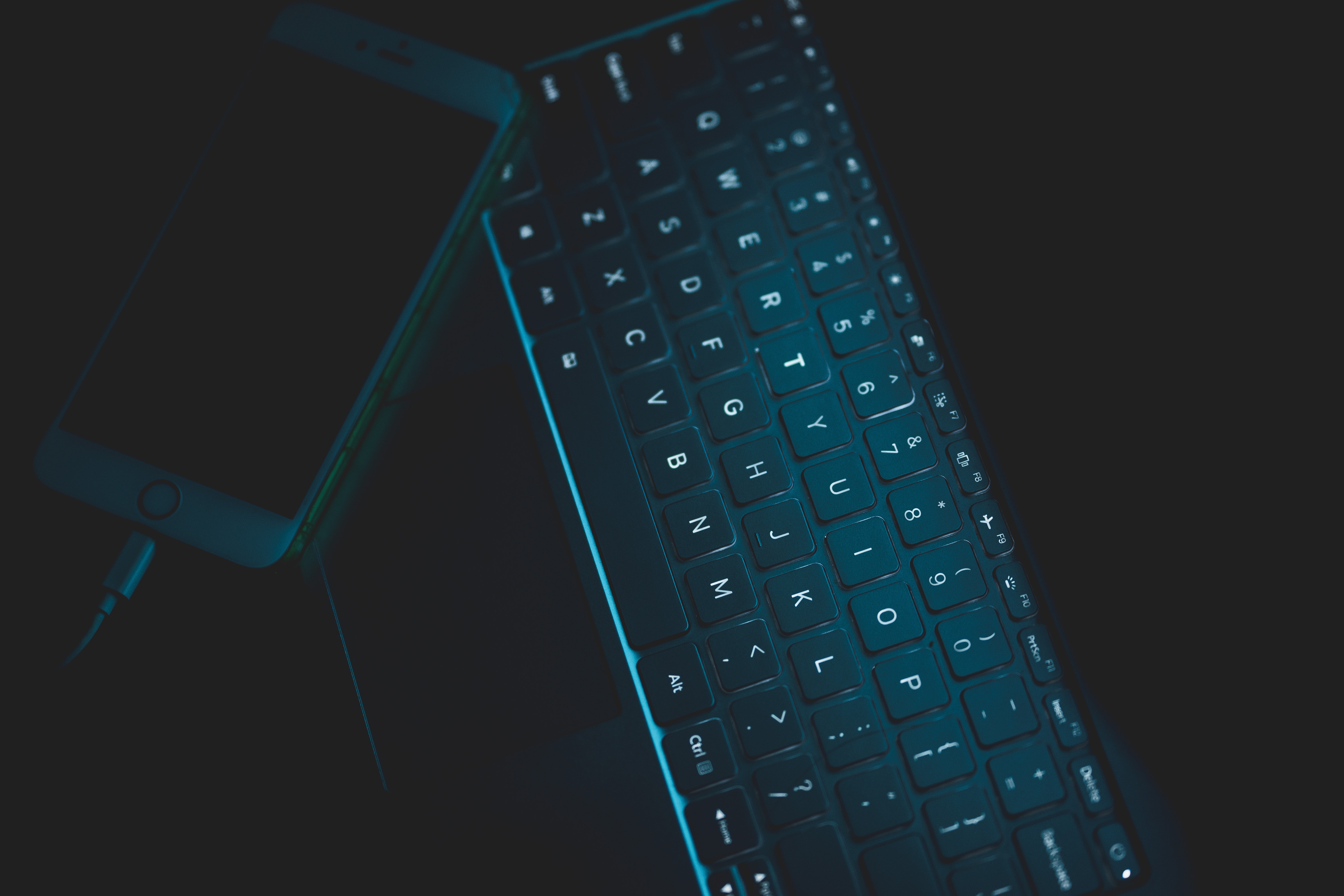 6) 82 percent of businesses claim to have increased their cybersecurity budgets in the previous year.
Security and risk management continue to be major factors in IT spending in businesses. According to Accenture's State of cybersecurity resilience 2021 report, these sums represent up to 15% of all IT expenditures. Cybersecurity initiatives need to be spearheaded by business executives that prioritize it inside their firms.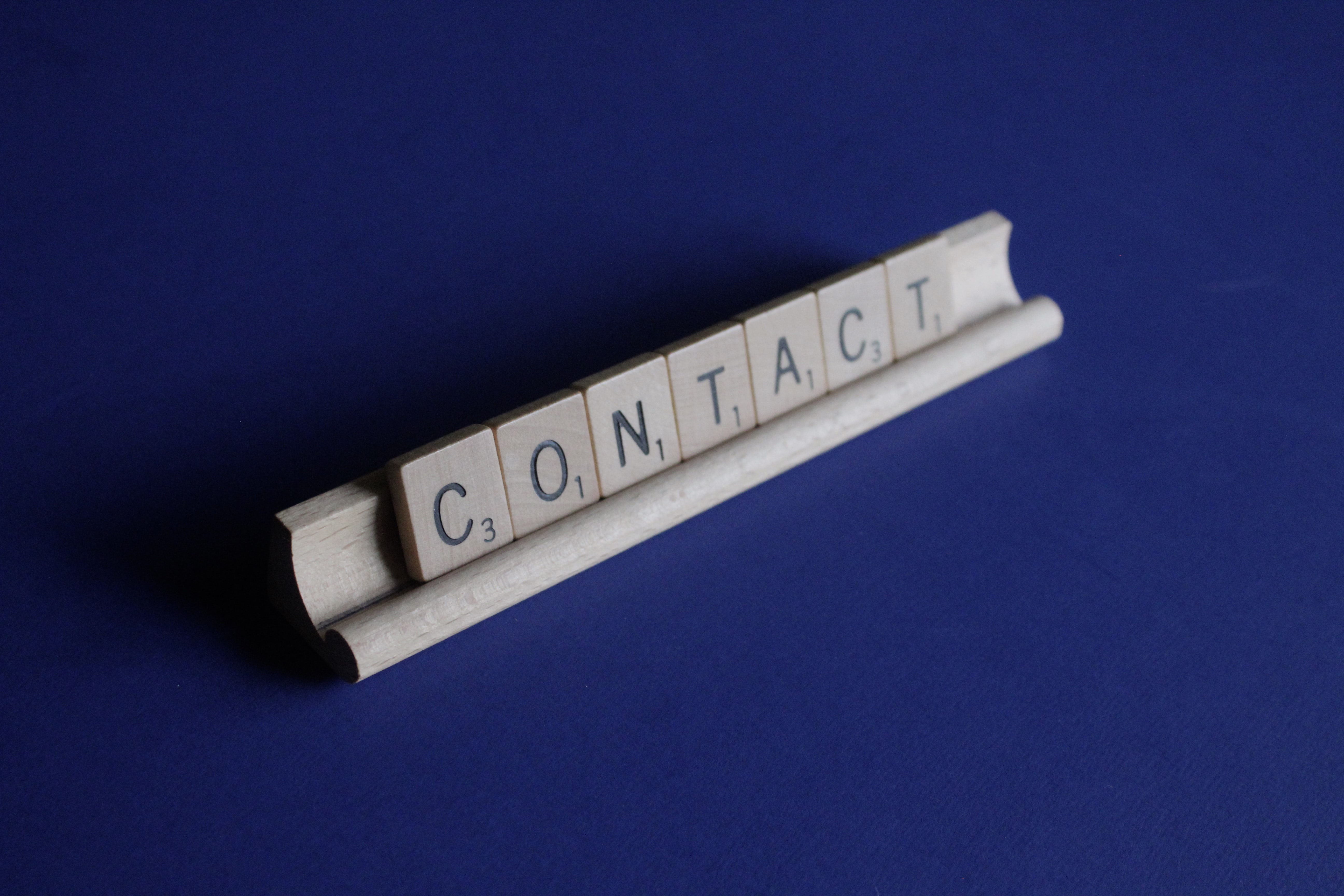 By collaborating with a Technology Management provider even as a small organisation with a tight budget may achieve enterprise-level security. We employ the most recent cybersecurity technologies to continuously monitor your systems, and we have a step-by-step strategy for risk mitigation and response. Our highly qualified professionals will conduct a thorough security audit of your network and devices to find risks and holes, which we'll subsequently remedy. Just like that.