About Us
Here's a little bit about us
We love technology.
Jett Labs was founded out of a desire to do things differently, to provide a better experience from beginning to end. We take the approach of getting to know our client's business inside out. This allows our team of experienced and passionate individuals to design the perfect solution for both current and future needs.
More than that, however, we take the time to make sure our products are well built and highly performant and secure. Attention to detail is extremely important to us. We want your brand to make a great impression, and we love to watch our customers succeed.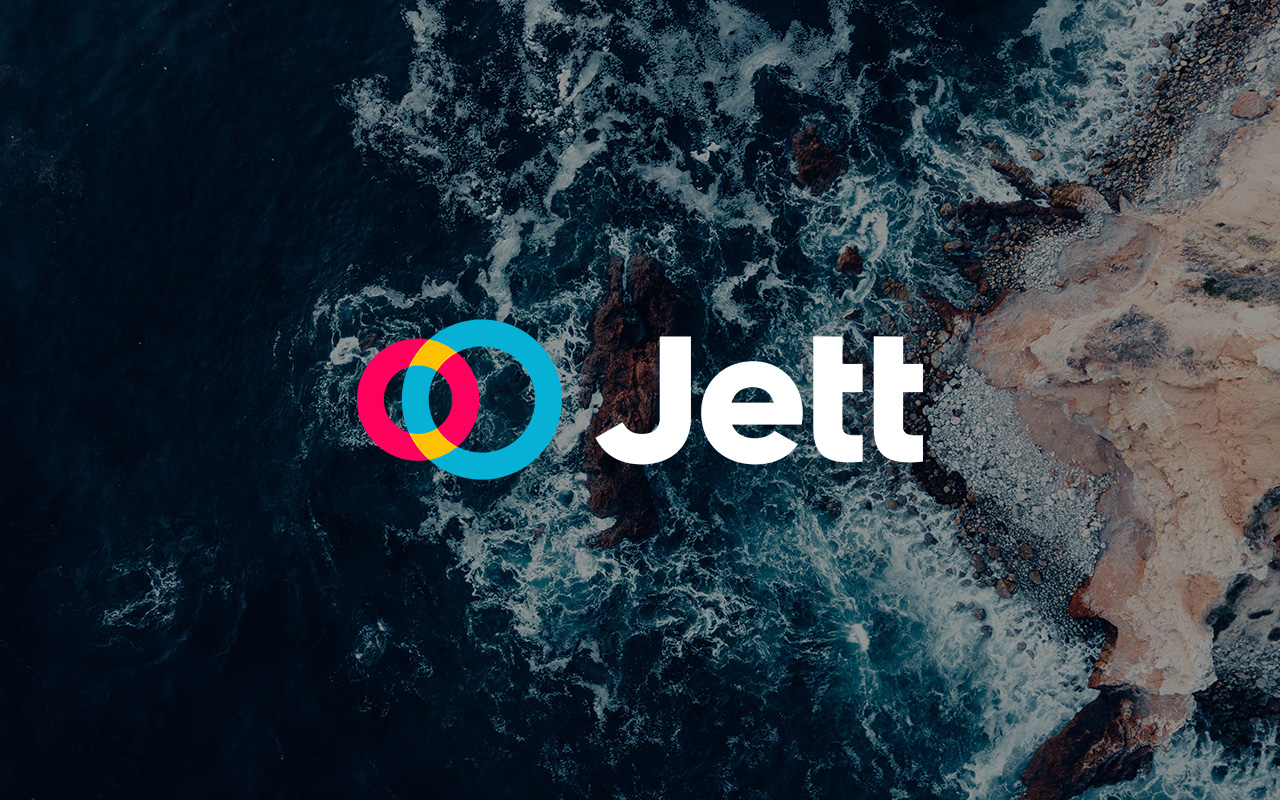 ---
---
What People Say
We approached Jett when our brand was just a start up project with a bigger vision down the line, Jeremy went out of his way to ensure we got off on the right foot. I would definitely recommend Jett to anyone looking for a reliable team to carry out any e-task.
We are extremely grateful for the phenomenal results we've been able to achieve through Jett Labs. Their team has gone the extra mile to transform our organisation with creative technical solutions. We would confidently recommend Jett Labs to anyone.
The team at Jett is young, smart and highly talented. With their multi-disciplinary knowledge ranging from Development to DevOps they can solve any challenge which they are faced with.
The Jett team produced spectacular results quickly propelling our brand forward. If you want honest input and brilliant software development, Jett Labs is the only way to go. A company who wants to see their clients at the top of their game. Your only choice.
We developed a great partnership with Jett Labs and their dedication to our website is evident in all aspects of the site. We appreciate their attention to detail and creative approach to creating an easy-to-use site.
Let's Start a New Project Together
You have a vision. We have a way to get you there. Get in touch with our team today and we'll work with you to push your business to new heights.