More and more companies are deciding to relocate their activities online. There are a number of causes for this.
The recent global epidemic, the fact that technology has made life much simpler, or even the simple process of corporate evolution itself may be to blame.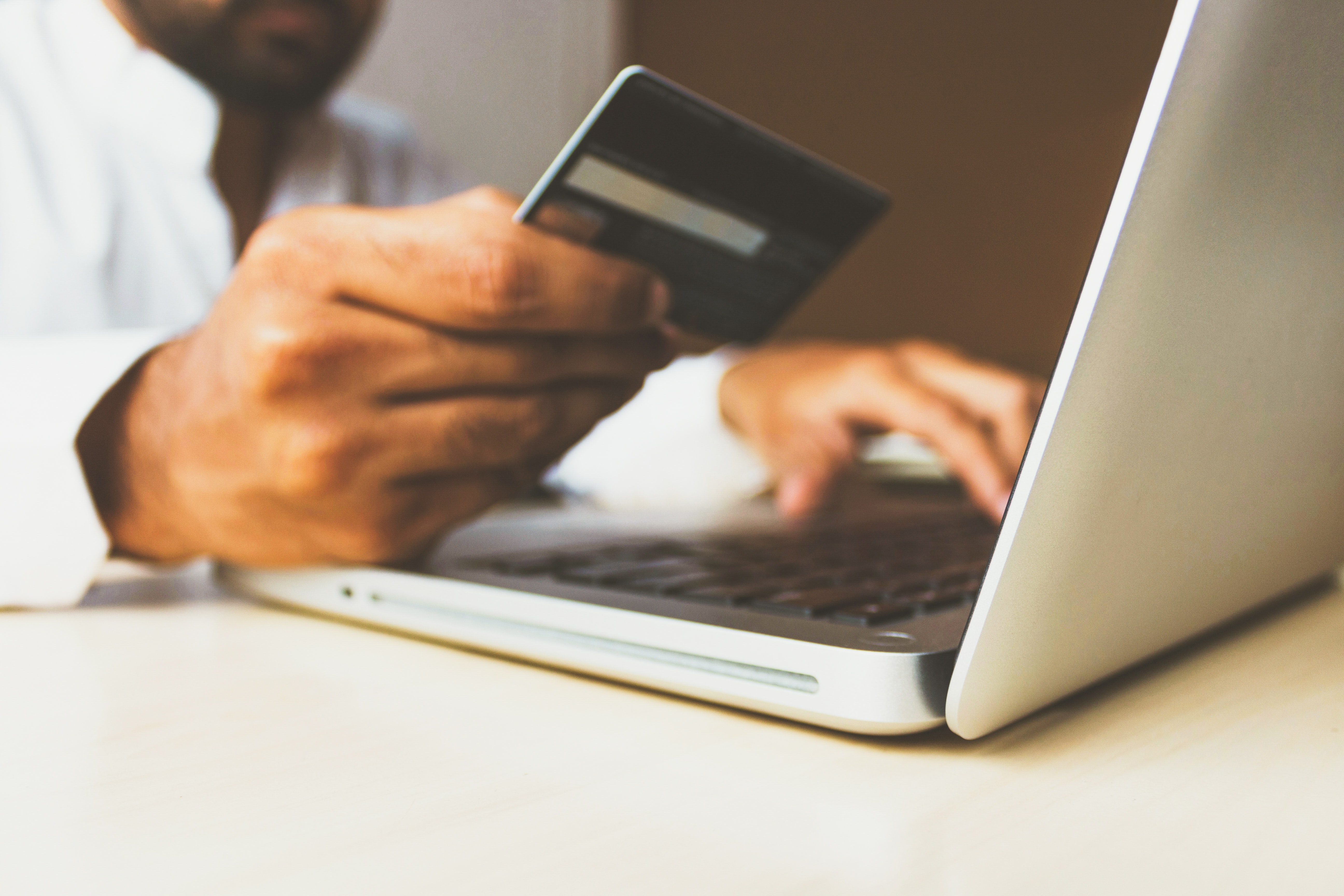 1) By the year 2040, it's estimated that 95% of all purchases will be through E-Commerce.
By 2040, it is thought 95% of purchases will be facilitated by e-commerce. If these transactions are happening on mobile devices, companies will need to be ready to meet the demand and to step up their mobile sales efforts. (Nasdaq)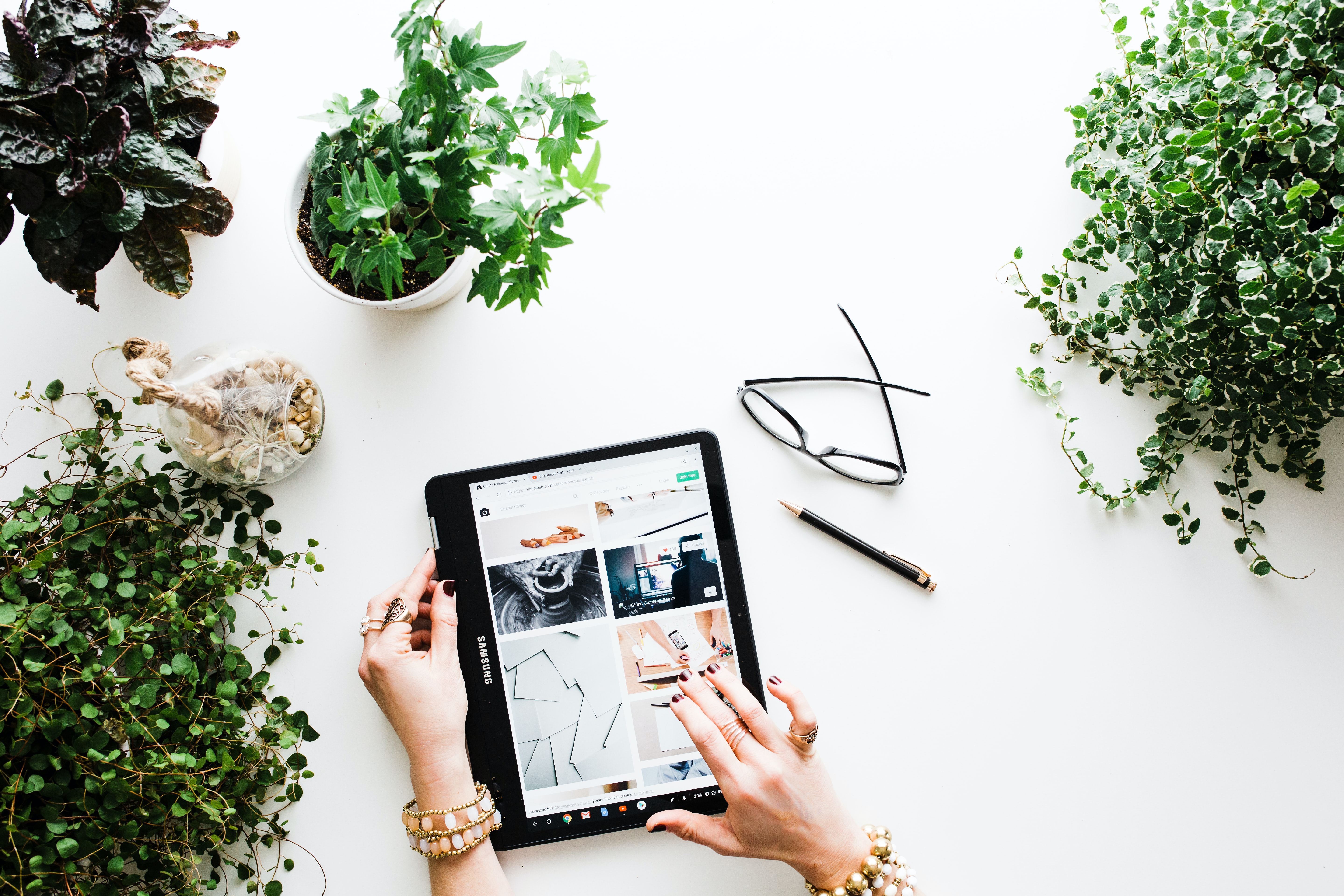 2) 75% of people shop online at least once a month
Over 75% of customers purchase online at least once a month, which makes sense given how important convenience is to consumers today. Consider how you may take advantage of this fact while developing your e-commerce strategy.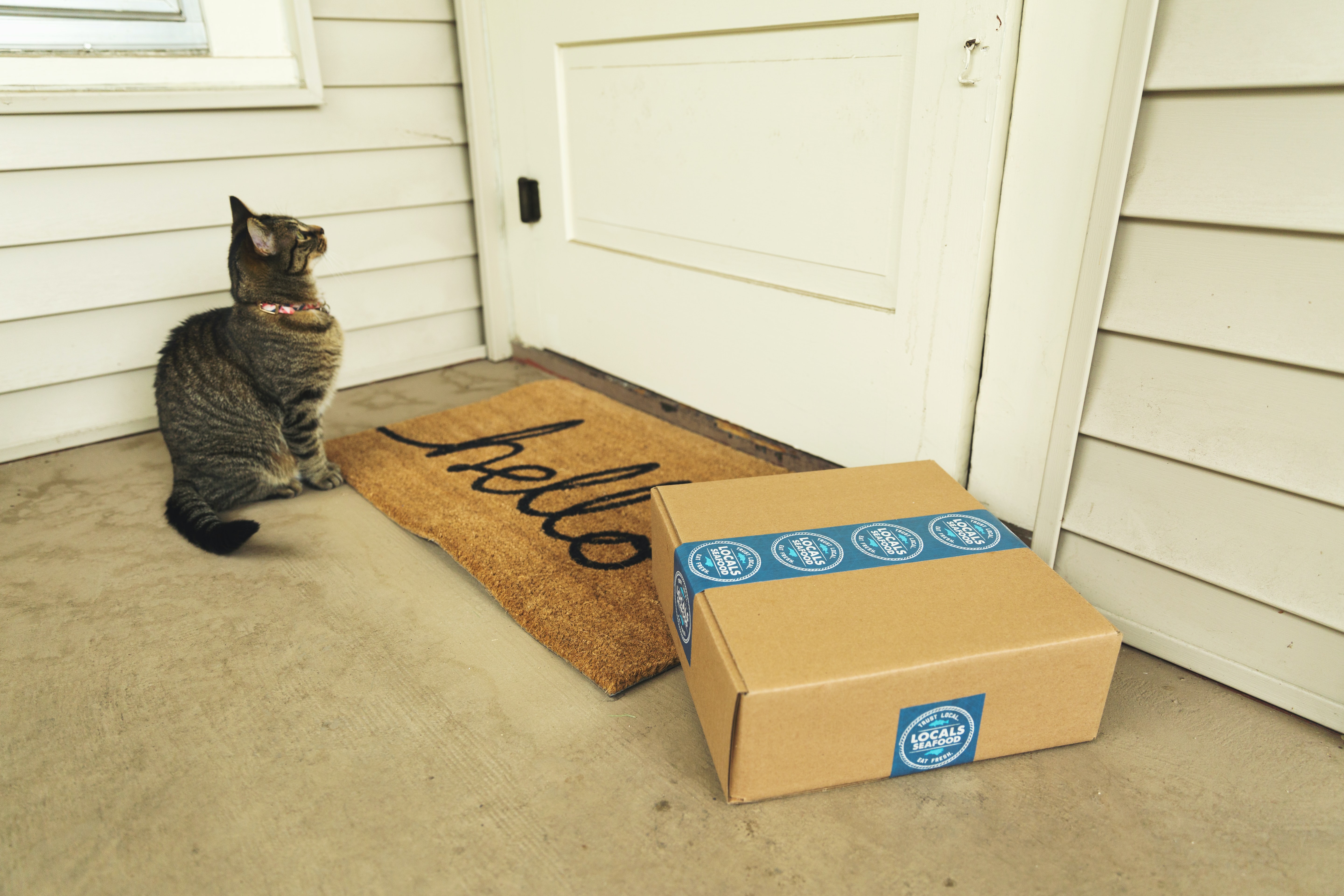 3) Lack of free shipping is the most common reason to avoid a purchase
The free shipping trend has been on the rise in recent years, with more and more companies providing their customers with the option to ship their items for free. A study found that 28% of buyers claim that the absence of free shipping options prevents them from making a purchase.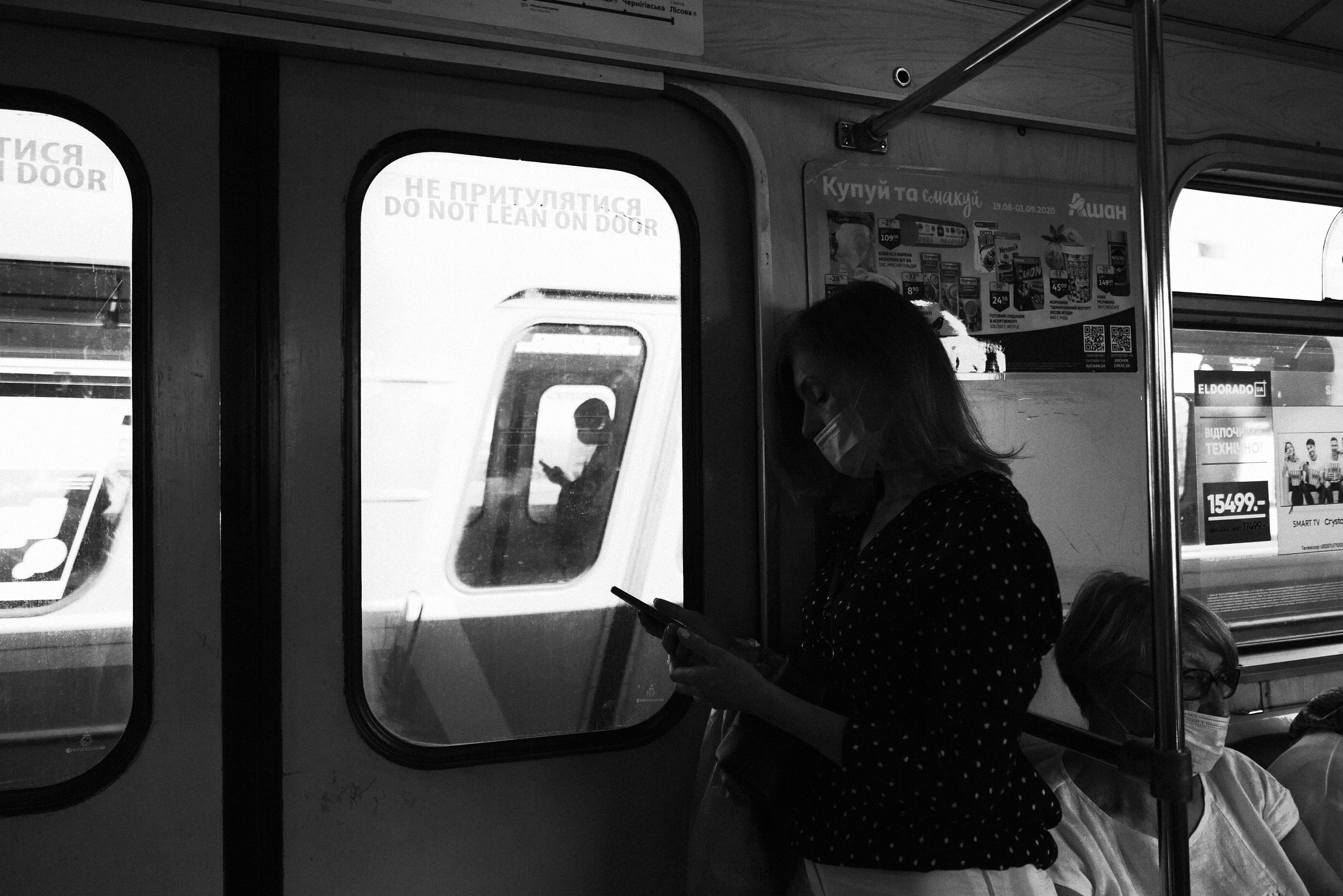 4) The pandemic has increased the need for e-commerce transactions
Shopping online provides a way to avoid human contact with other shoppers and thus reduces the risk of being exposed to germs in public places. In addition, consumers can do their research from home without having to leave their house and can browse through many different products without having to do so in-person. In 2020 the food and beverage sales grew by 18.8% online mainly due to an accelerated download of online shopping apps.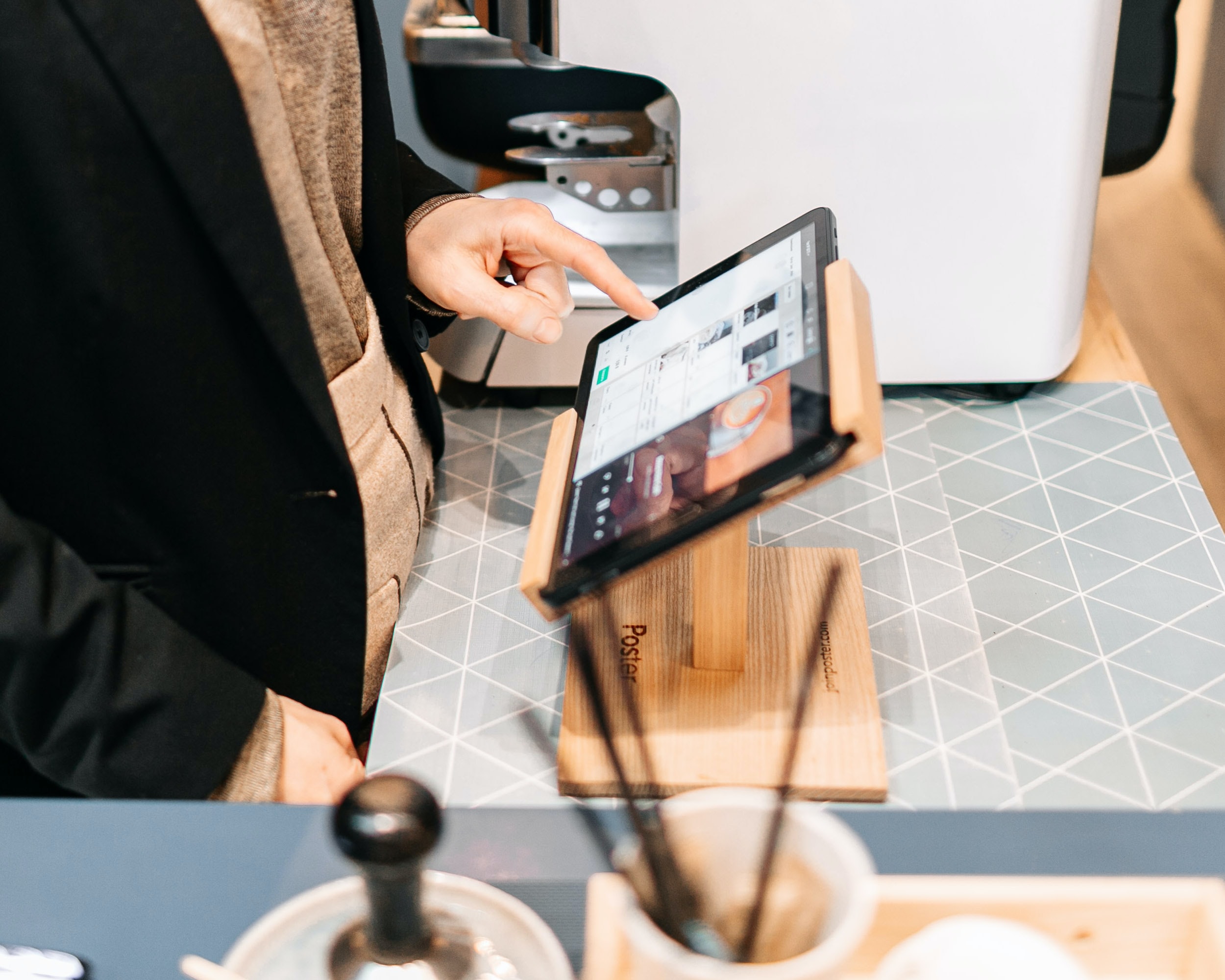 5) 18% of customers abandon checkout pages that are too complicated
One factor that is often overlooked is the design of your site's checkout process. Some people might not be able to complete their purchase because they don't know how to proceed with their payment.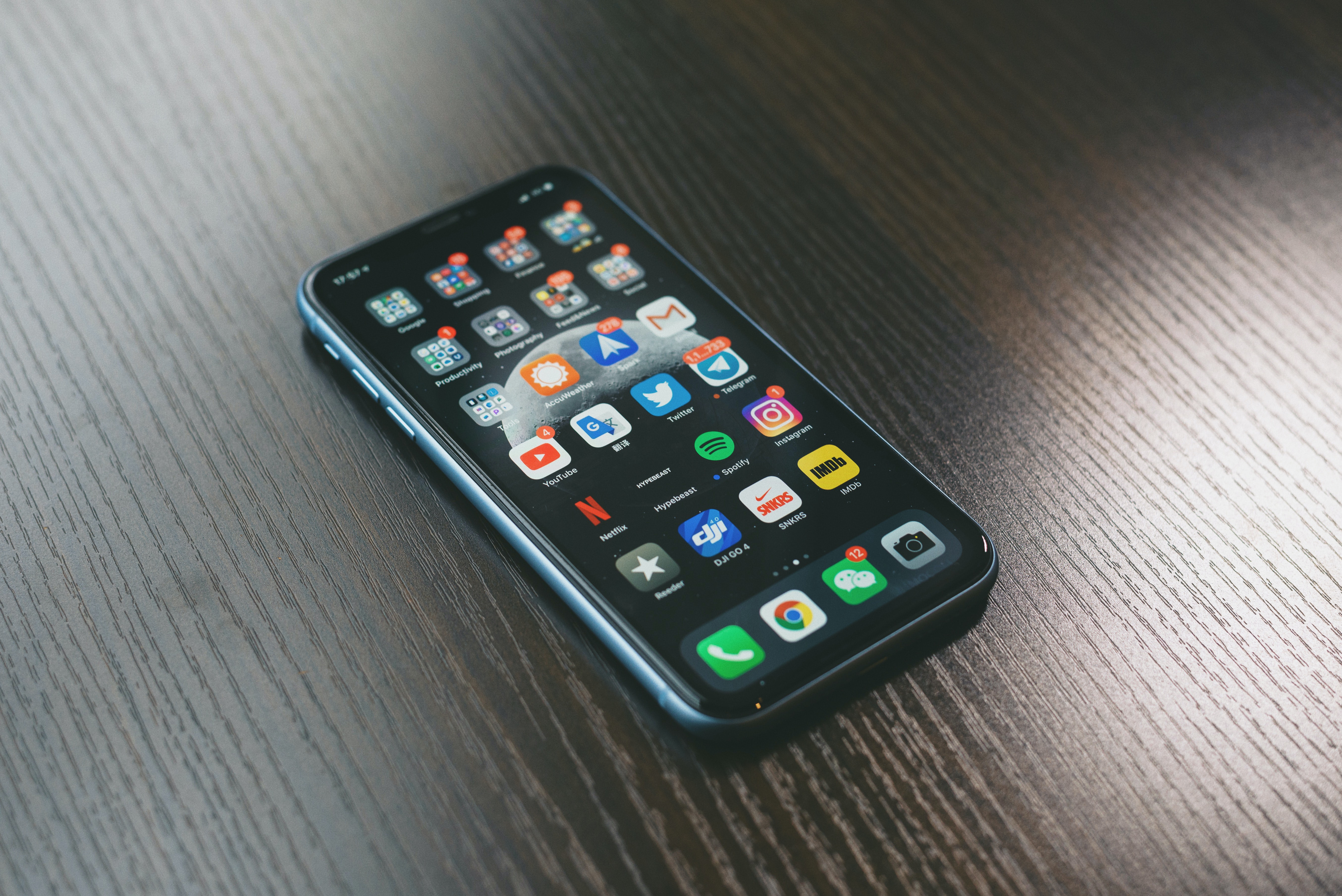 6) 3 out of 4 consumers buy from their smartphones
Mobile shopping has been on the rise for years and it's not stopping anytime soon. According to a study by the Pew Research Center, three out of four customers say they buy online from their phones. The mobile e-commerce industry is projected to grow in the coming years due to an increase in accessibility and affordability of smartphones.
Summary
E-commerce has been gaining in popularity and promise for a while now. Since the pandemic of 2020, there has never been more of a desire for internet purchasing options. Some estimates even claim that since 2020, the rate of digital transformation has accelerated across all industries by about 7 years.
Keep up with the latest e-commerce statistics to be better equipped to provide the experiences that your customers value most.