Most modern businesses are dependant on technology, this means that they need support processes that can fix problems rapidly. Some companies decide to manage IT support services internally, now its getting more common for organisations to outsource the work.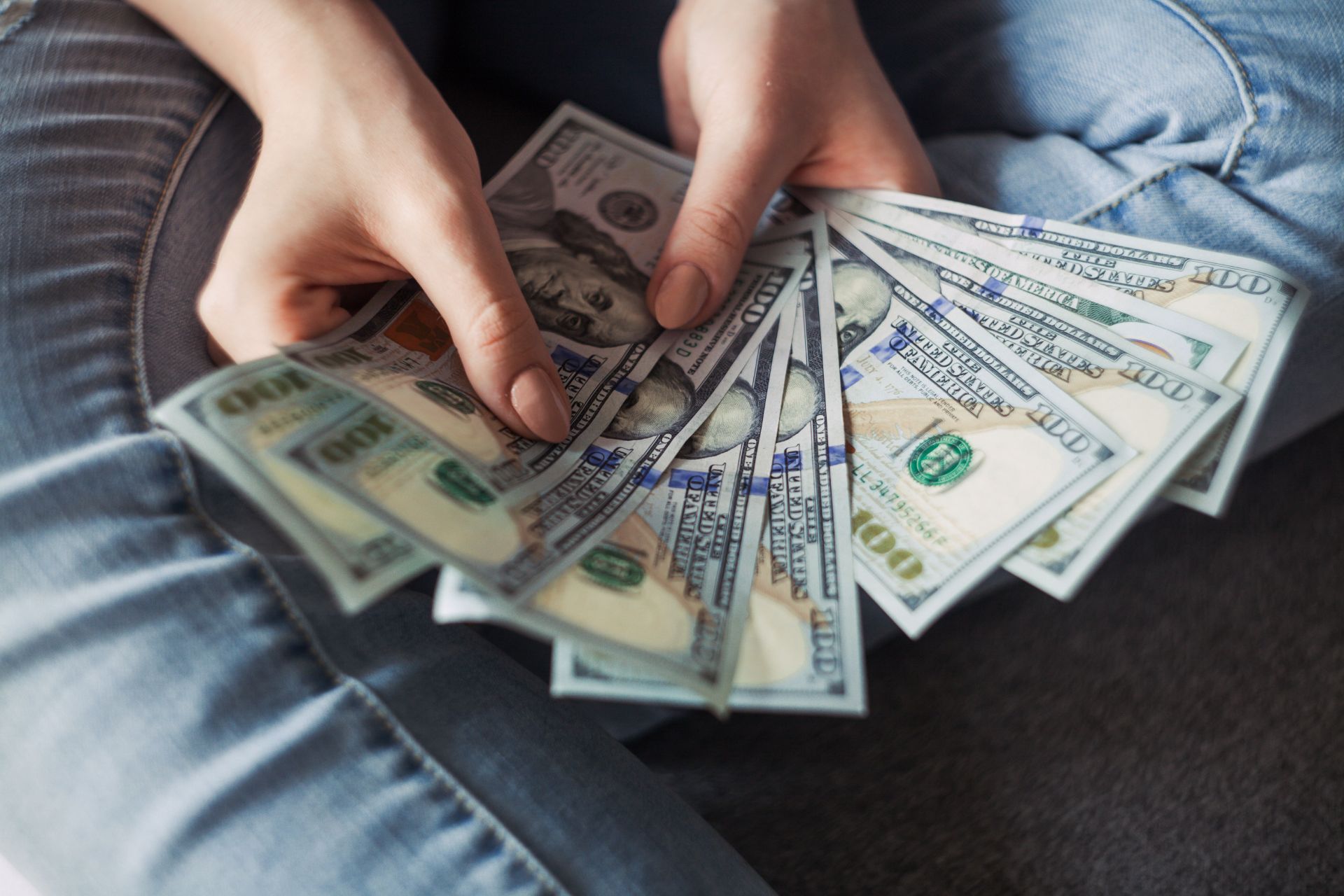 1) Reduce your operational costs
Our managed services plans are priced to be less expensive than an internal IT team.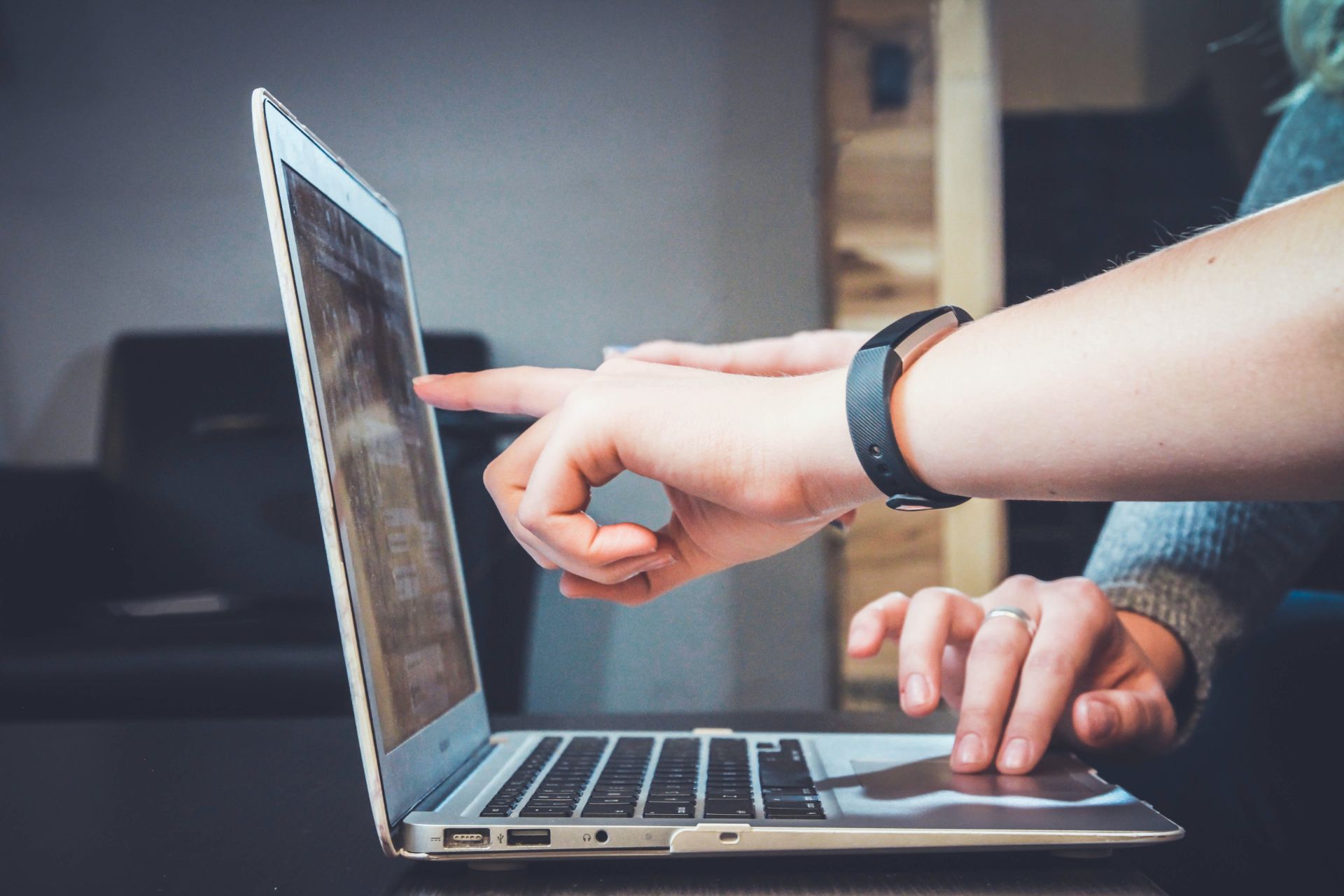 2) Have access to highly experienced experts to resolve any issue
Our team is highly trained and ready to go.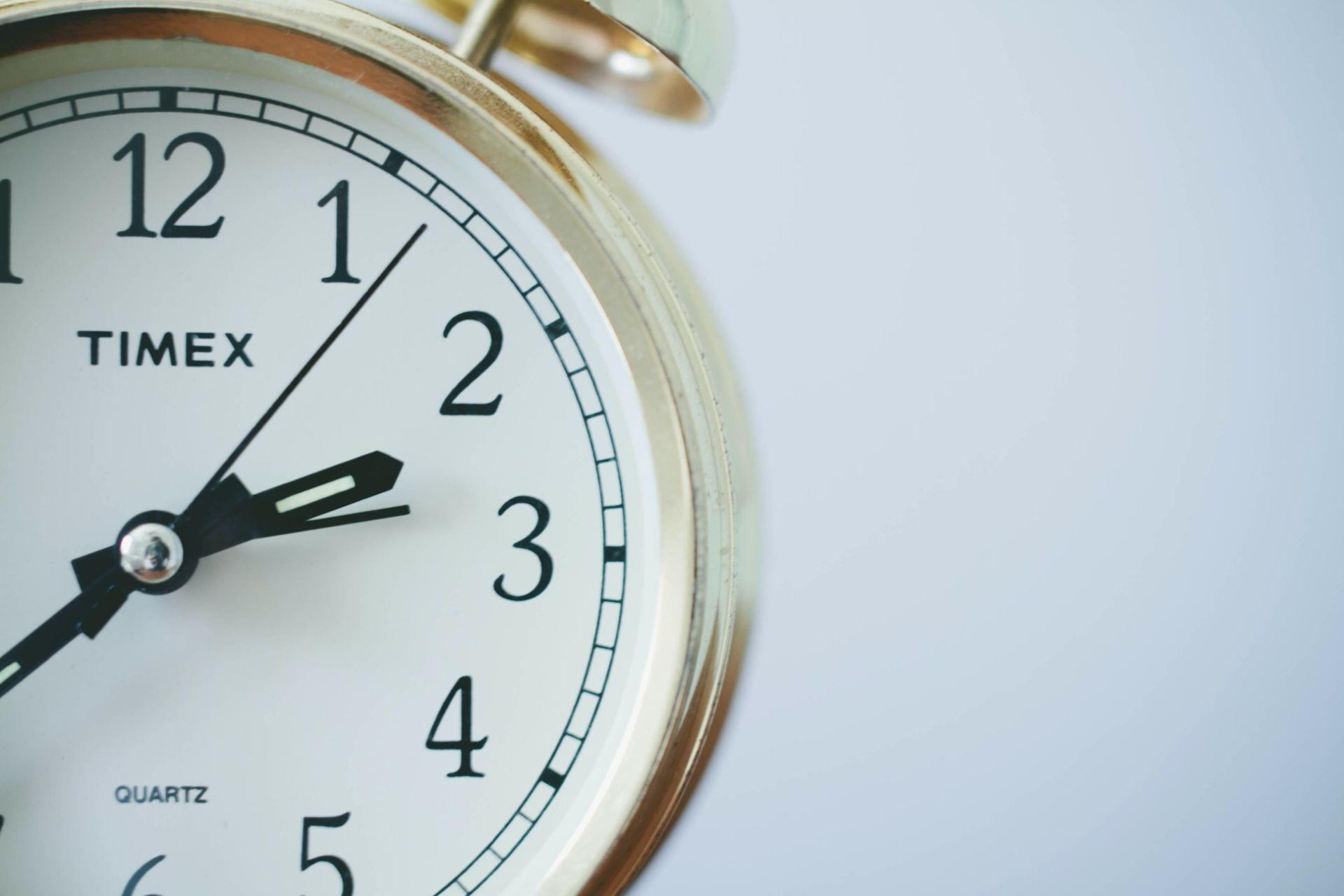 3) Improve support outside business hours
We offer extended hours support if your business requires it.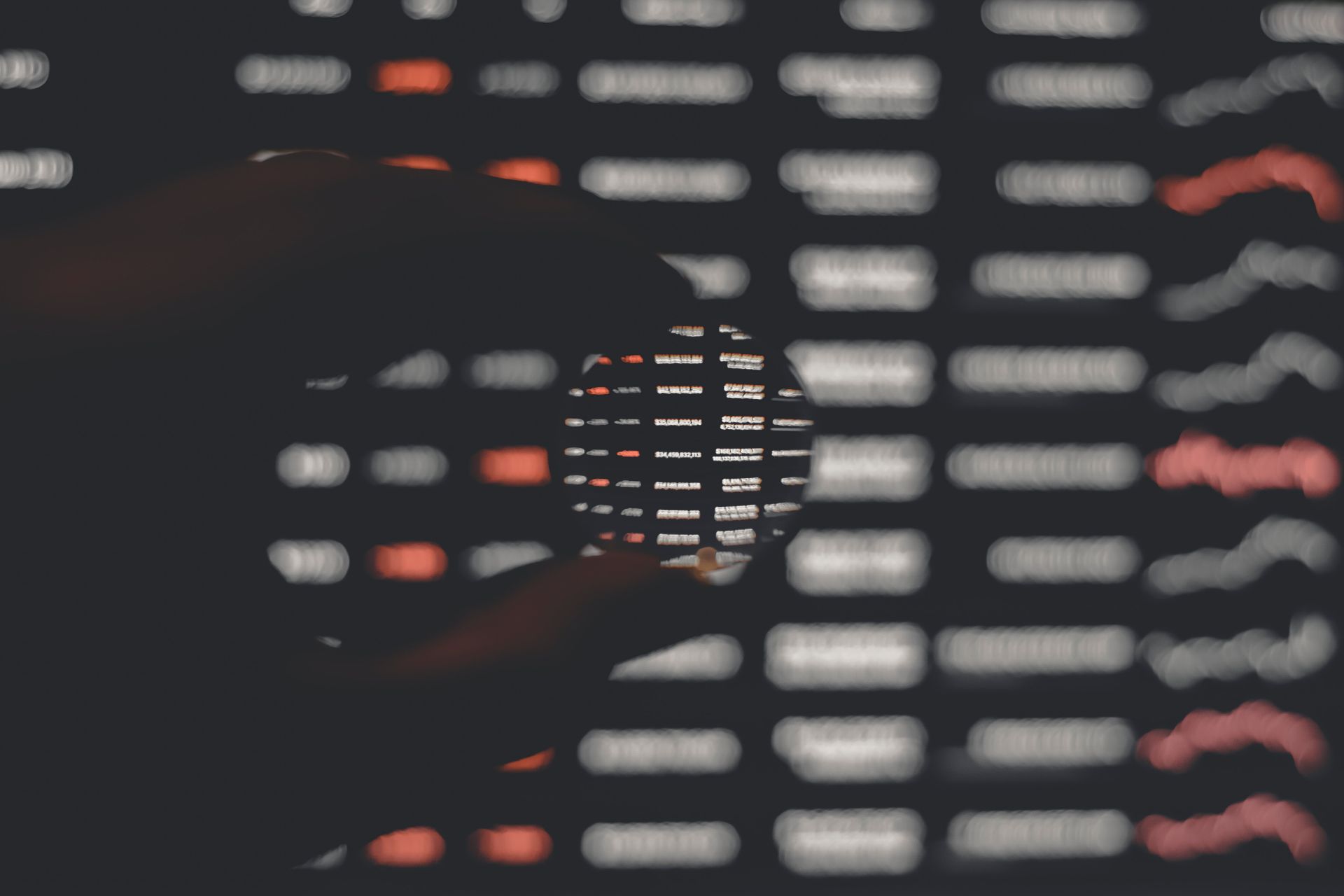 4) Prevention is better than cure
We'll make sure your systems are set up properly and kept up to date.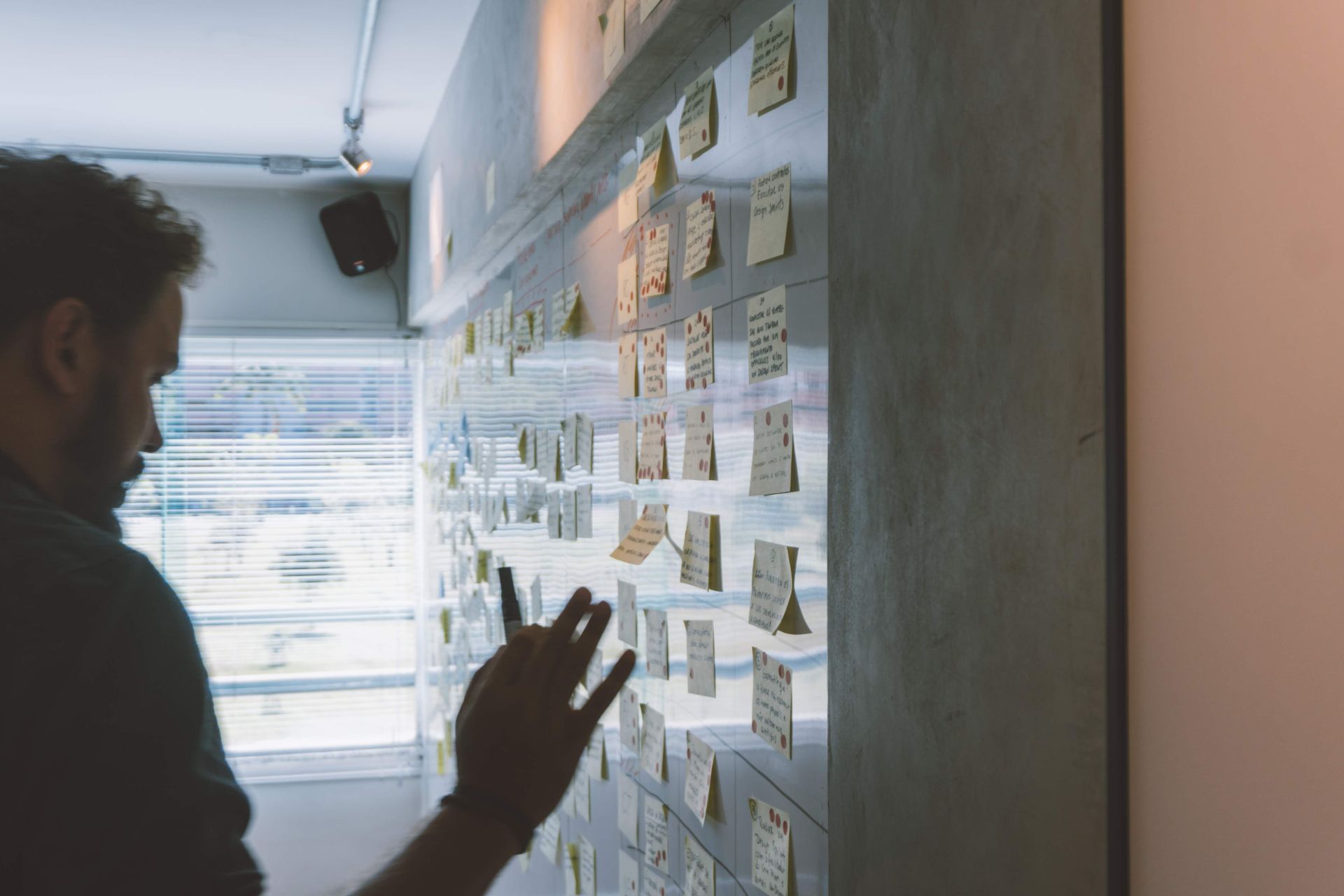 5) Easier to respond to changes in demand
Outsourcing your helpdesk is a great way to free up your time and resources. It enables you to focus on what you do best. Let us take care of this work so you can focus on whats more important in your company.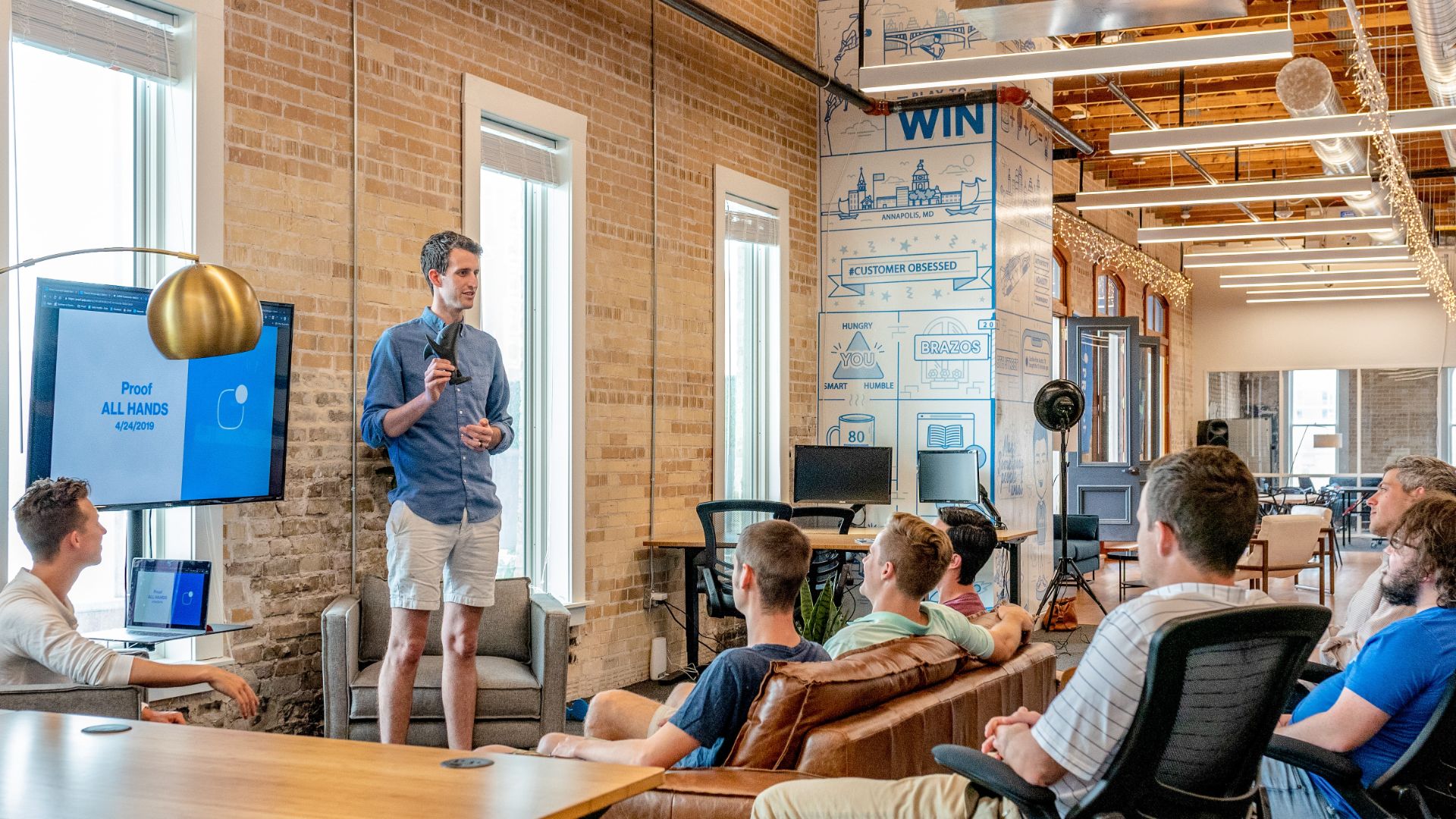 6) Allows your business to focus on its core aim
Outsourcing your helpdesk is a way for business to focus on its core aims. This enables the business to save time and money, as well as freeing up valuable staff for more important tasks.