Web Design is an integral part of our lives. It has become a vital tool for communication, commerce, and entertainment.
Web design is not just about the aesthetics. It's also about the user experience and usability. Web designers need to keep in mind that they are designing for people who might not be as tech-savvy as them or might have different needs and preferences than theirs.
The most important thing when it comes to web design is to have a clear vision of what you want your site to look like before you start building it. This will help you avoid wasting time on features that don't go with your vision and will also help you save money by avoiding expensive mistakes.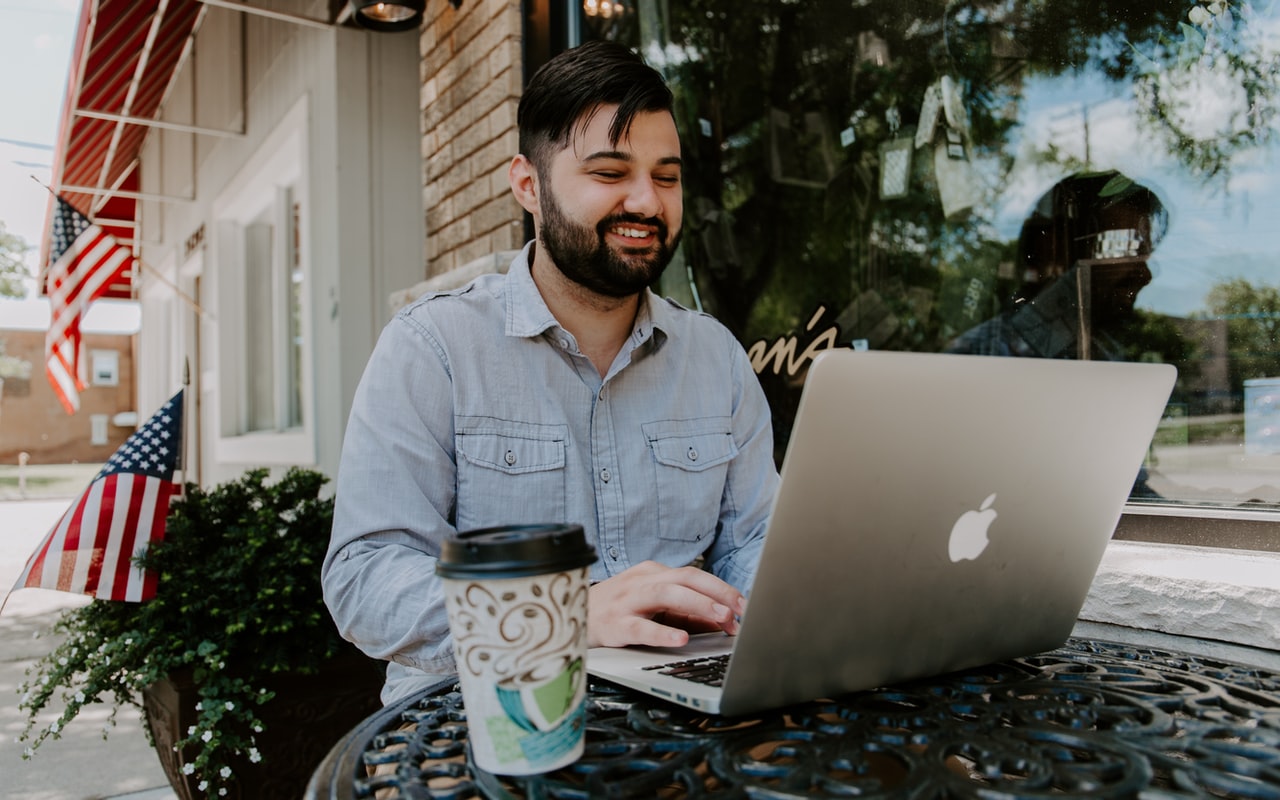 1) The average attention span has decreased from 12 to 8 seconds. This is a major concern for web designers who are trying to get their message across.
One way is to design websites that are less cluttered and have more white space. Designers use this strategy because it makes it easier for the user to focus on what they want to read and see on the website.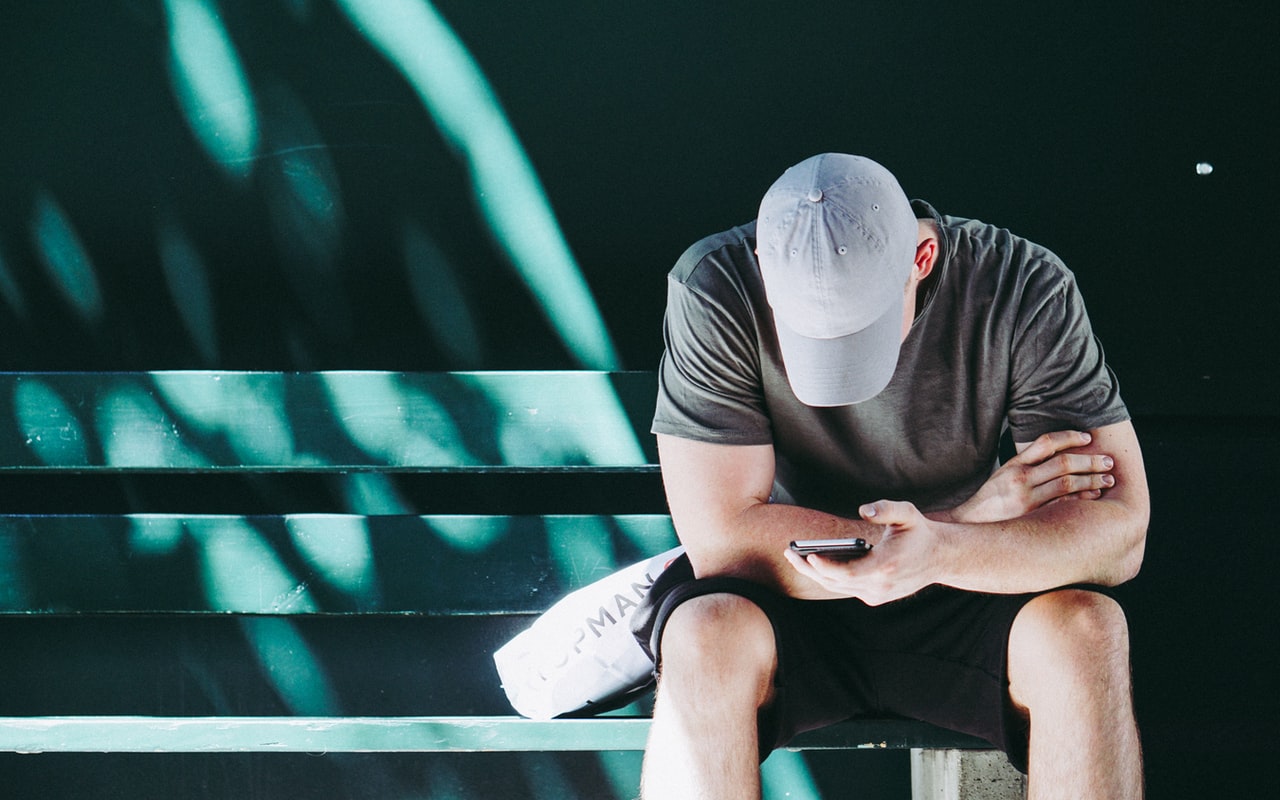 2) Mobile devices are on their way to becoming the new standard for web browsing. In fact, mobile devices make up two thirds of all web usage.
This statistic is significant because it means that designers have to consider how their site will look on a mobile device and how it will function on a smaller screen. There are many ways to design a site that functions well on both desktop and mobile screens, but the most important thing is to start thinking about what you want your website to look like in 2020.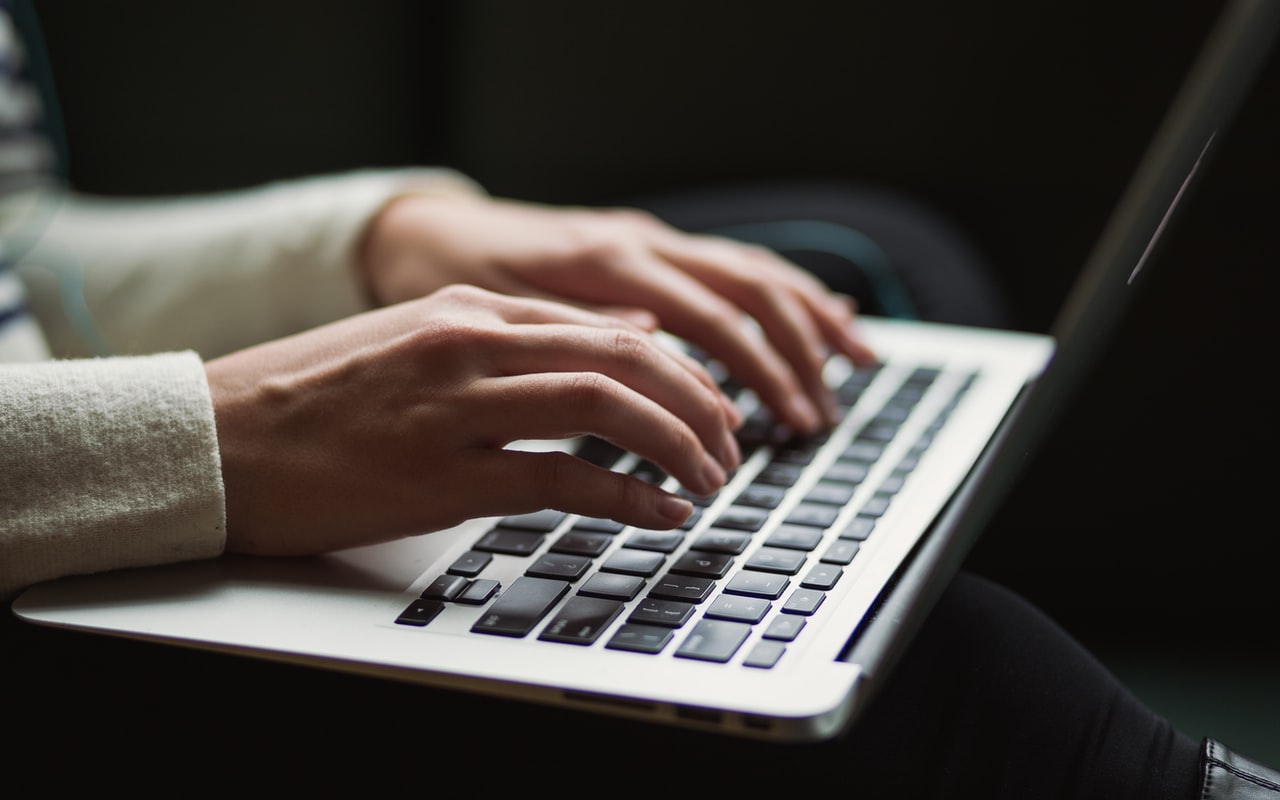 3) Websites are the best way to get your company's brand out there and connect with potential customers. Always needing to maintain it, update it, and keep it fresh.
Blogs are a great way to communicate with your customers in an informal and personal way. Blogs can be used for many purposes: sharing company news, announcing new products or services, educating consumers about your industry or service, etc.
The blog is also an excellent place to share content marketing strategies that will attract visitors and increase engagement on social media channels like Facebook, Twitter and Google+.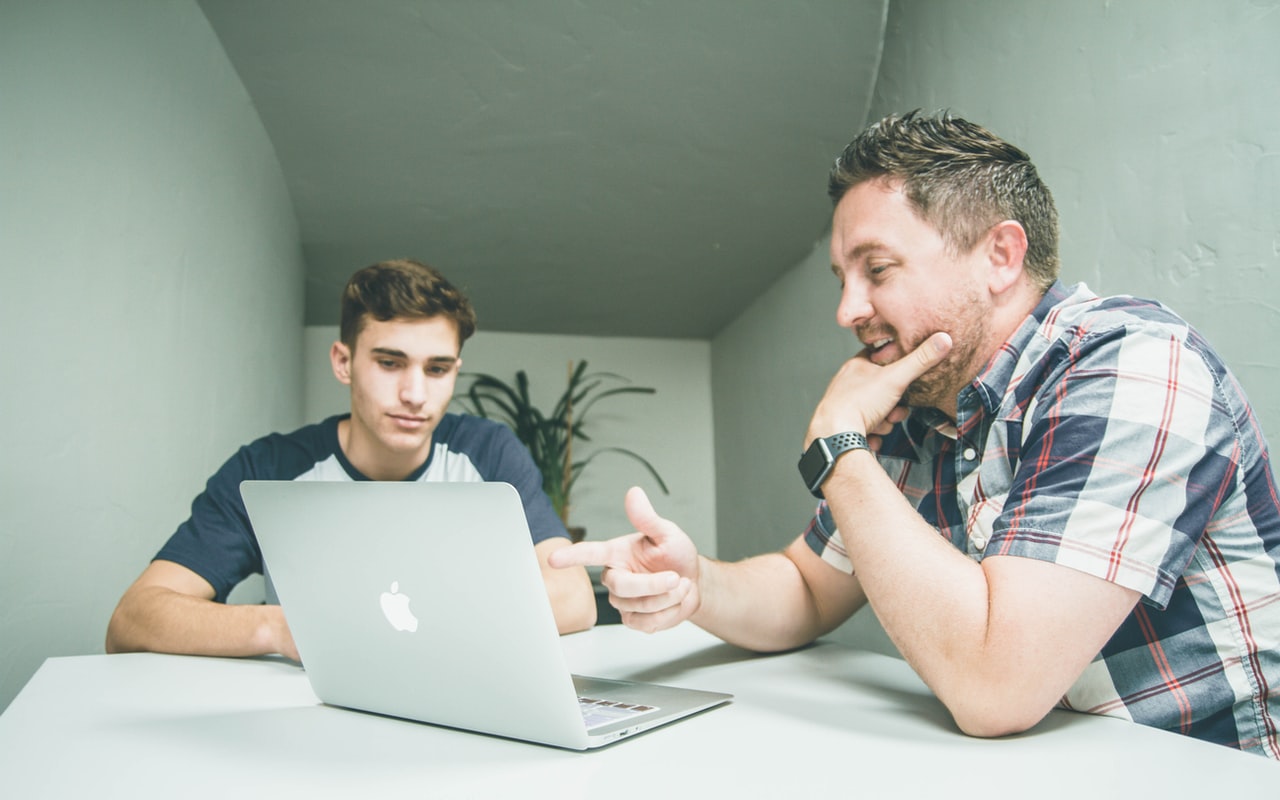 4) In the world of Web Design, 0.5 seconds is all it takes for a visitor to form an opinion about a website.
If a website is not able to get the user's attention within the first few seconds, they will probably leave and never come back. This means that the design should be catchy and informative enough so that people will want to explore more.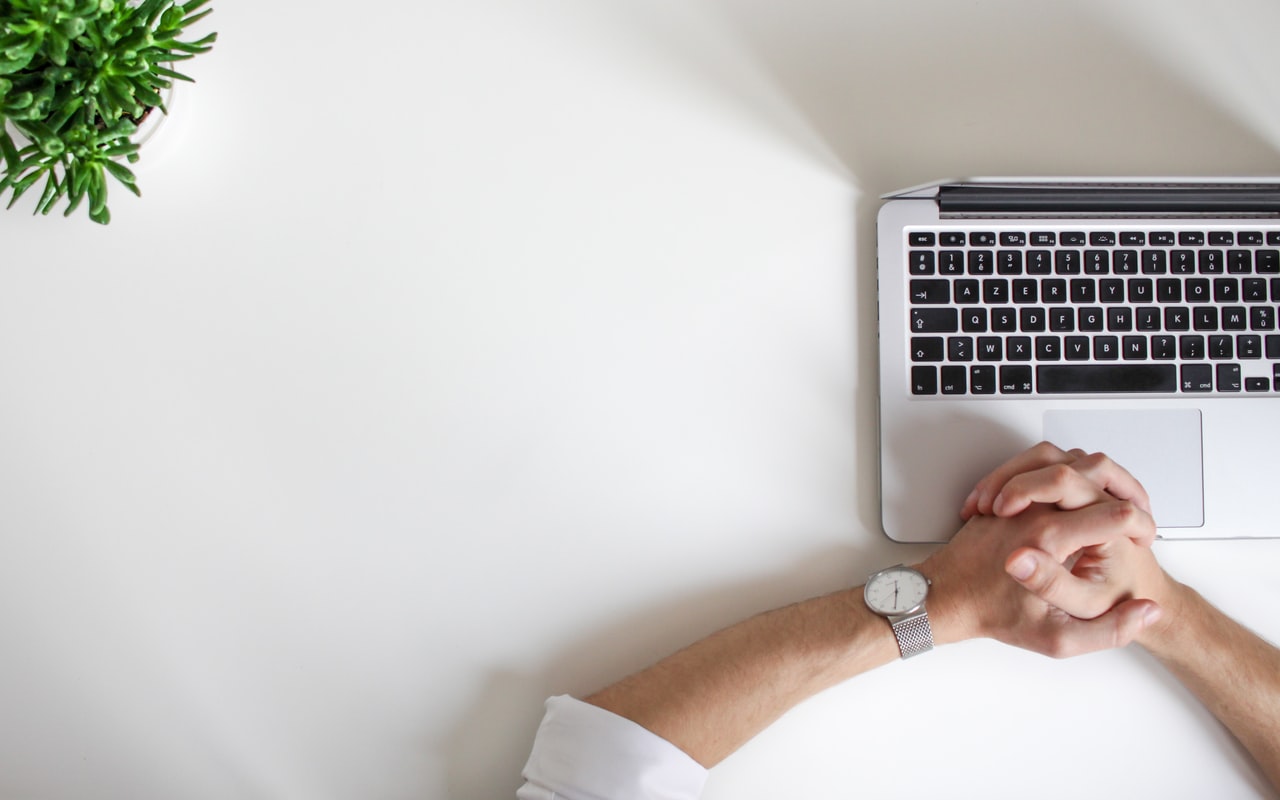 5) Websites are the new storefronts for companies. They need to be fast to attract visitors. In fact, 47% of users expect websites to load within 2 seconds and if they don't, they will leave.
The average webpage takes 8 seconds to load, which is too long in comparison with what users expect from a website. The main reason for slow loading times is that web designers use heavy graphics and animations that make the website heavier in size and slower to load. A solution might be using lighter designs with fewer images or animations that do not compromise user experience.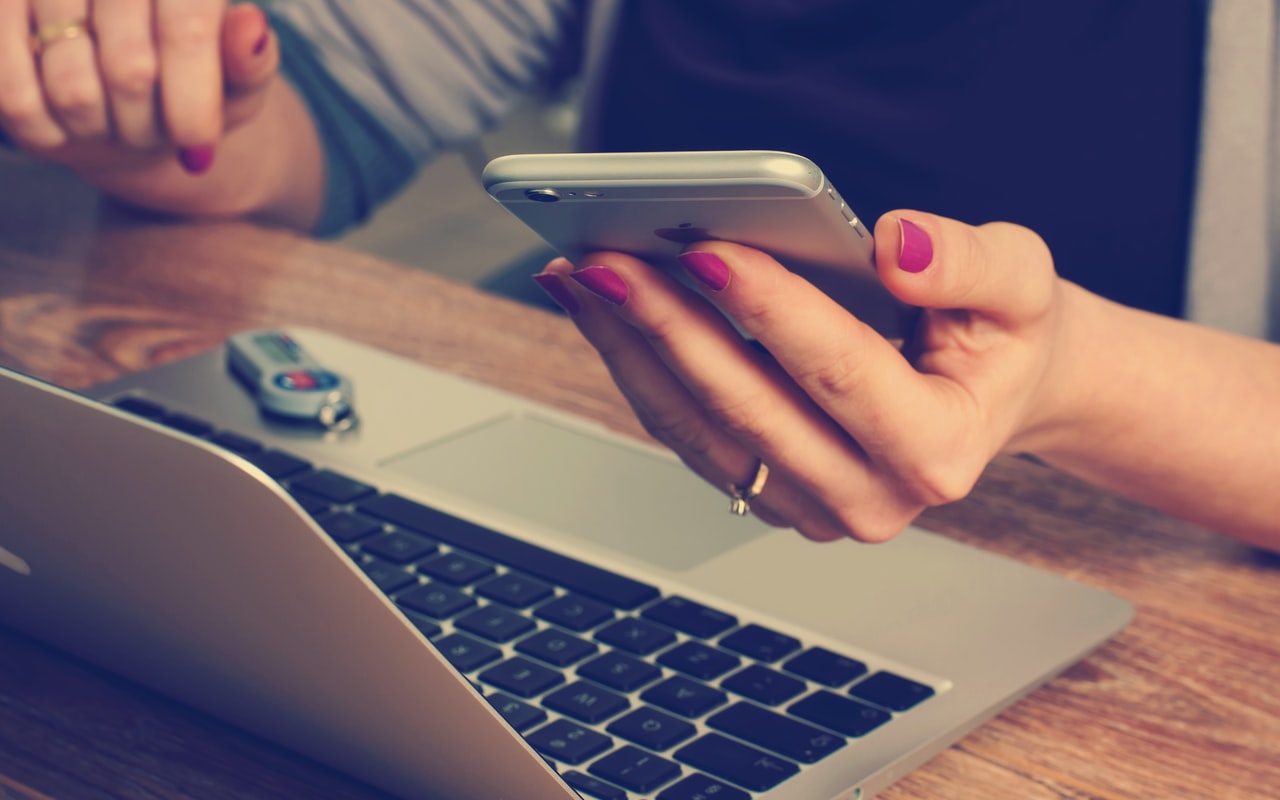 6) Mobile is the future of retail. In fact, 80% of all smartphone users access retail content on their phones.
This is a staggering number, and it's only going to get bigger as time goes on.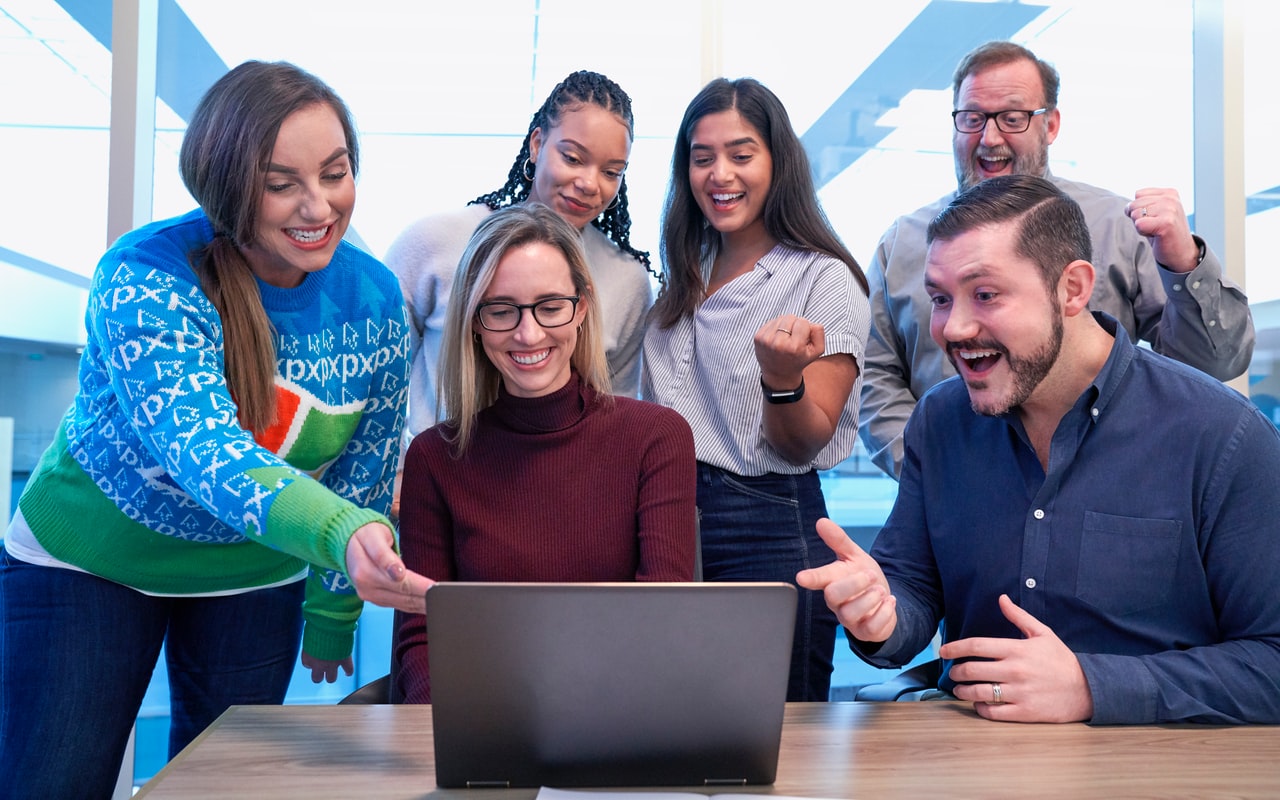 Summary:
The goal of a conversion-focused web design is to make the site as easy as possible for visitors to take the desired action. This can be accomplished by following certain best practices and keeping in mind some basic principles of human psychology.
Check out our last post