Focus on your business,
let us handle the

App, Website, Software, Technology, Hosting, Design
We love creating elegant solutions for today's businesses
We work closely with businesses to get an in depth understanding of what's required to propel them to the next level. From getting startups off the ground, to helping large brands take the next step, our goal is for our clients to grow with us as we develop solutions to drive results.
We offer solutions for every aspect of digitising a modern business, including website development, custom software systems, mobile apps, cloud and infrastructure management and more.
Get in touch today to discuss how we can propel your business forward. 🚀
---
Our Services
Here's how we can help
How we Work
Our streamlined development process ensures that the product you get will fit your exact requirements while leaving room for future growth and expansion.
What People Say
We approached Jett when our brand was just a start up project with a bigger vision down the line, Jeremy went out of his way to ensure we got off on the right foot. I would definitely recommend Jett to anyone looking for a reliable team to carry out any e-task.
We are extremely grateful for the phenomenal results we've been able to achieve through Jett Labs. Their team has gone the extra mile to transform our organisation with creative technical solutions. We would confidently recommend Jett Labs to anyone.
The team at Jett is young, smart and highly talented. With their multi-disciplinary knowledge ranging from Development to DevOps they can solve any challenge which they are faced with.
The Jett team produced spectacular results quickly propelling our brand forward. If you want honest input and brilliant software development, Jett Labs is the only way to go. A company who wants to see their clients at the top of their game. Your only choice.
We developed a great partnership with Jett Labs and their dedication to our website is evident in all aspects of the site. We appreciate their attention to detail and creative approach to creating an easy-to-use site.
Our Blog
Check out our latest news and updates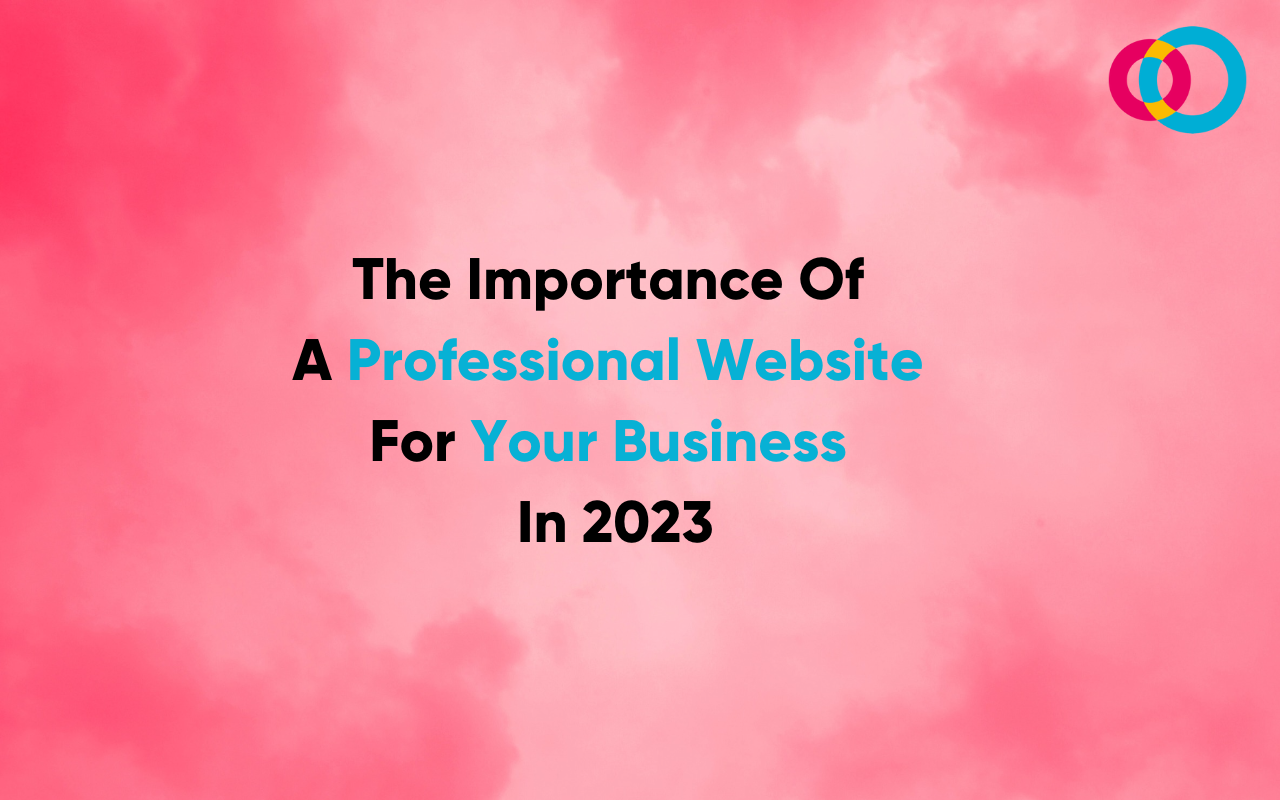 Sebastian Critien • A year ago
Elevate your online presence with a professional website in 2023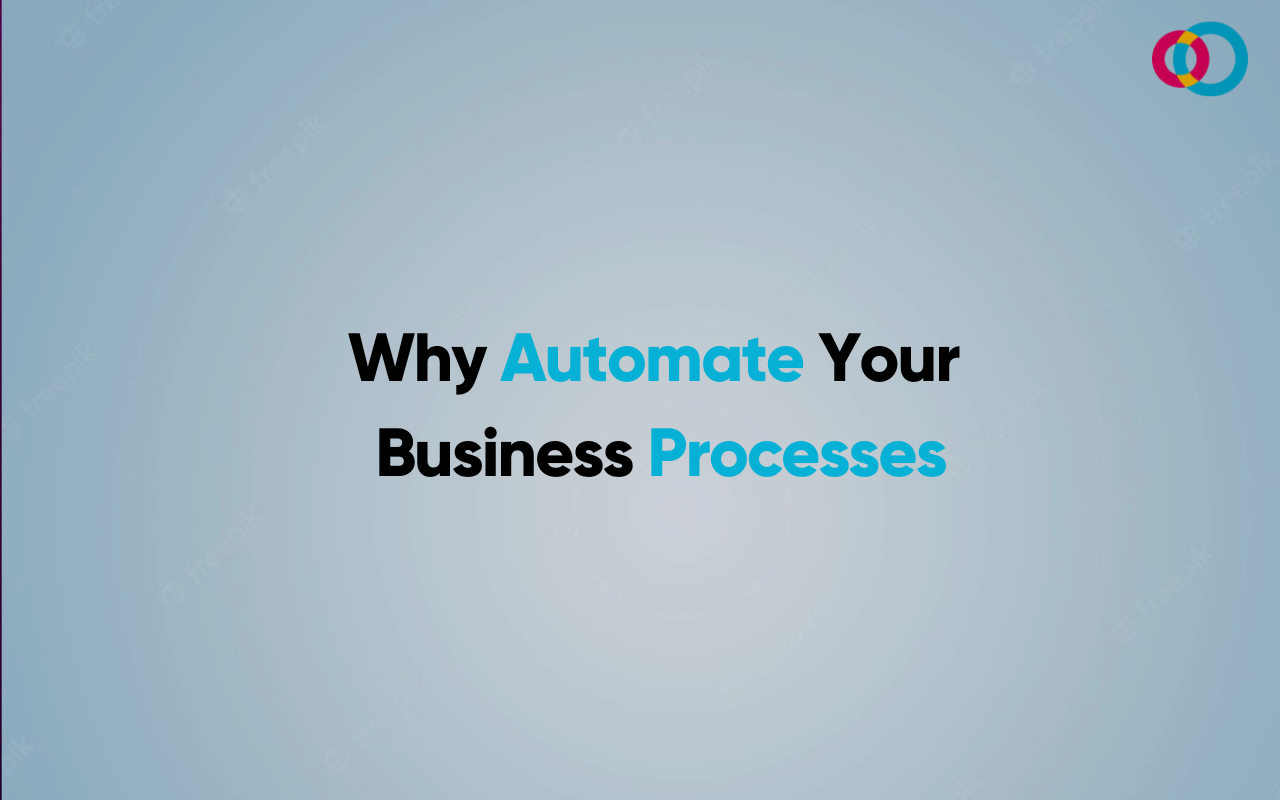 Sebastian Critien • A year ago
Automate Your Business Processes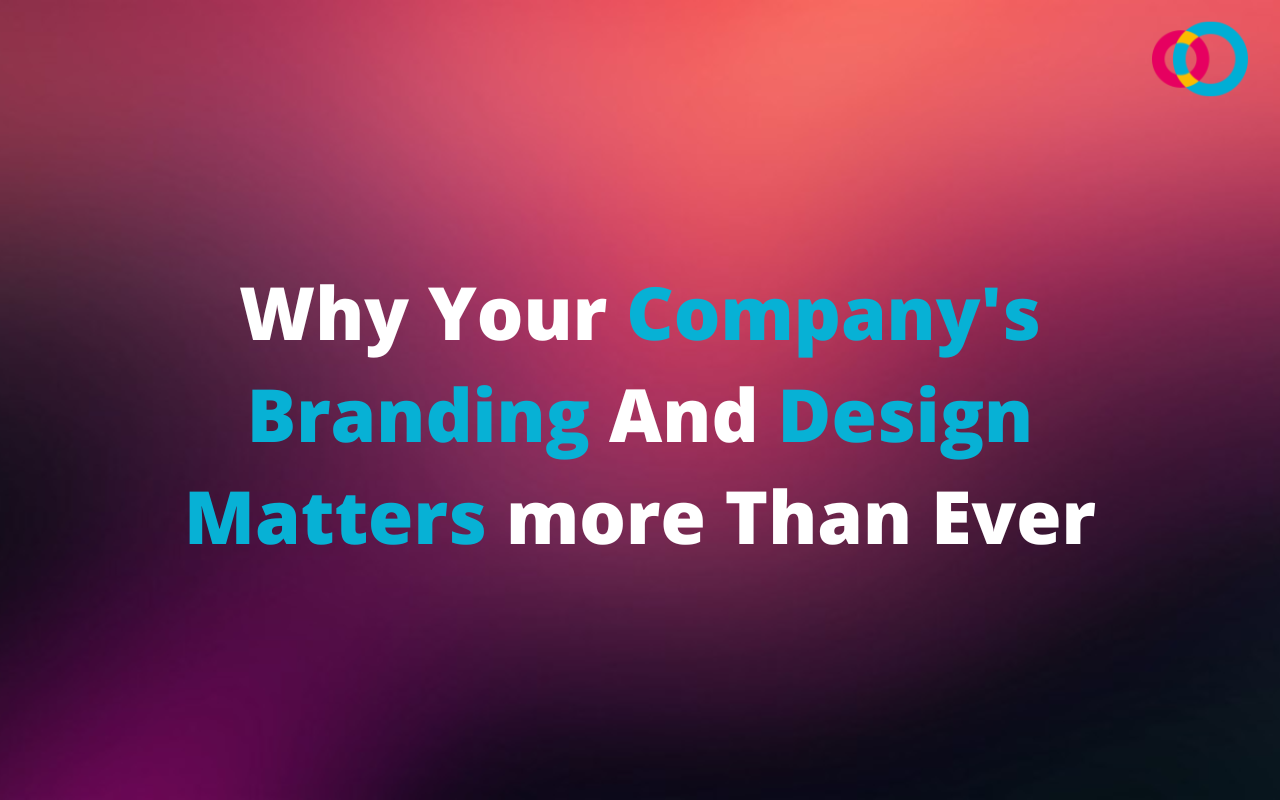 Sebastian Critien • A year ago
Branding and Design
Let's Start a New Project Together
You have a vision. We have a way to get you there. Get in touch with our team today and we'll work with you to push your business to new heights.